Causes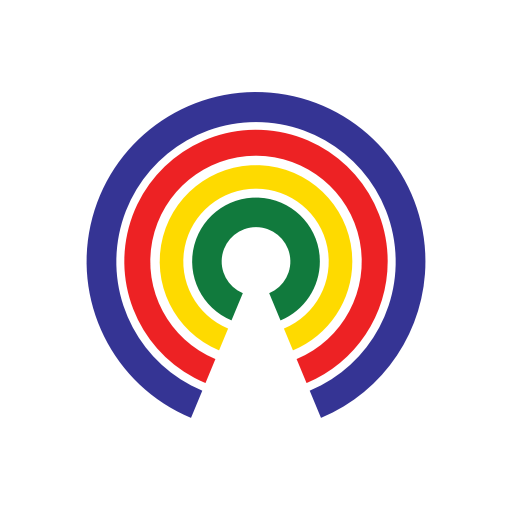 Causes
| 1.17.20
U.S. Military Presence in Middle East Grows ― Is It a Prelude to War?
Do you support the troop deployments to the Middle East?
by Causes | 1.17.20
This content leverages data from USAFacts, a non-profit that visualizes governmental data. You can learn more on its website, Facebook, and Twitter.
---
The presence of the U.S. military in the Middle East has increased in recent months amid rising tensions with Iran and ongoing counterterrorism efforts targeting ISIS and its affiliates. Although the precise number of troops currently deployed to the region is difficult to determine, the change in military posture has raised concerns that it is a prelude to a large-scale war with Iran.
There have been several recent deployments that made headlines and were detailed in a recent Congressional Research Service report:
After a drone attack on Saudi Arabian oil facilities in September 2019 that was widely attributed to Iran, the U.S. deployed roughly 2,000 additional personnel to the region, including fighter & expeditionary squadrons along with air & missile defense systems.
After New Year's Eve attacks that attempted to breach the U.S. embassy in Baghdad, Iraq were organized by Iranian General Qassem Soleimani (who was subsequently killed in a drone strike) & Shia proxy militias, the U.S. deployed elements of the 82nd Airborne Division's Immediate Response Force, including 750 troops immediately and 3,000 personnel thereafter.
Additionally, the U.S. deployed a Special Operations Task Force, including Army Rangers, to the Middle East; moved a Marine Expeditionary Unit into the nearby Mediterranean Sea; and sent six B-52 Stratofortress bombers to Diego Garcia in the nearby Indian Ocean.
The Dept. of Defense's (DOD) personnel deployment reporting policies have evolved over the last two decades. The Pentagon began publishing where military & civilian personnel are stationed in 2008, and made those reports quarterly starting in 2013. In 2017, the DOD stopped providing specific deployment figures for Afghanistan, Iraq, and Syria. However, in June 2019 it reported that there are approximately 60-80,000 troops in the region, including roughly 13,000 in Afghanistan & 5,200 in Iraq, and noted that precise figures are difficult to determine due to unit rotations in and out of a given theater. The below chart from USAFacts shows how troop levels in key Middle Eastern countries have changed over the years, and the level they were at when the DOD's reporting policy changed:
Do the troop deployments mean the U.S. is preparing for a full-scale war?
While it's impossible to predict what may occur in the future, the U.S. military deployments to date seem to be geared more toward protecting U.S. and allied assets in the region and deterring further aggression by Iran (such as the retaliatory missile strikes that left 8 American troops suffering from concussion symptoms & prompted 3 to seek mental health treatment for coping with it). 
The recent deployments, even taken in addition to the existing 60-80,000 troops in the region, are on a much smaller scale than those before the 1991 Persian Gulf War and the 2003 invasion of Iraq. For example, during Operation Desert Storm in 1991 the U.S. deployed over 500,000 troops before driving the Iraqi army out of Kuwait and defeating in Iraq; and in 2003 there were nearly 467,000 American troops deployed in support of Operation Iraqi Freedom.
How else does the U.S. support security in the Middle East?
Beyond deploying U.S. military personnel to the region in support of local security forces, America also invests in regional security through the provision of foreign aid, which can include humanitarian support, grants to support governance, or military sales. This chart from USAFacts shows U.S. expenditures on foreign aid in six key Middle Eastern countries in 2018, which represented 8.7% of all U.S. foreign aid that year:
In the case of the two biggest recipients, Iraq & Afghanistan, foreign aid came in all three of the aforementioned forms, whereas aid to Syria & Iran was primarily humanitarian aid to promote stability & democratic institutions.
— Eric Revell
(Photo Credit: Spc. April York via Wikimedia / Public Domain)