Causes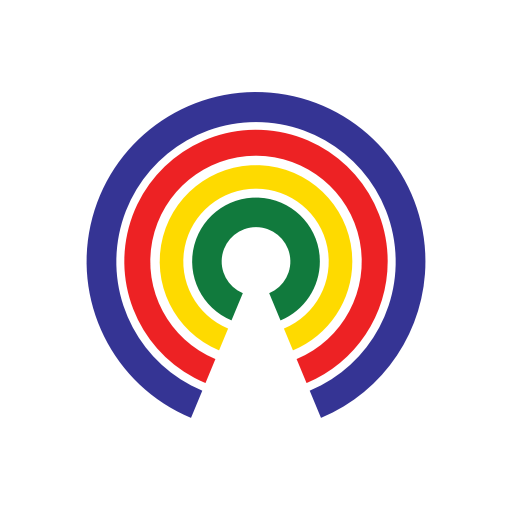 Causes
| 1.16.20
Trump Announces Protections for Prayer in Schools – Do You Support Prayer in Public Schools?
Do you support prayer in public schools?
by Causes | 1.16.20
What's the story?
President Donald Trump on Thursday announced a series of policies designed to empower students who want to pray in their schools. The U.S. Education Department is also proposing a rule to strengthen the rights of religious student groups at public universities.
It's a reversal of Obama-era requirements that constrained religious organizations receiving taxpayer money.
"Our actions today will protect the constitutional rights of students, teachers, and faith-based institutions," Education Secretary Betsy DeVos said in a statement.
"The Department's efforts will level the playing field between religious and non-religious organizations competing for federal grants, as well as protect First Amendment freedoms on campus and the religious liberty of faith-based institutions."
What are people saying?
Supporters
"President Trump is committed to making sure that people of faith, particularly children, are not subjected to illegal punishment or pressure for exercising their constitutionally protected rights," White House Director of the Domestic Policy Council Joe Grogan said during a press call Thursday.
"The guidance will remind school districts of the rights of students, parents and teachers and will empower students and others to confidently know and exercise their rights."
Opponents
 "Once again, the Trump administration is putting the personal beliefs of taxpayer-funded service providers above the needs of vulnerable children, families and people they serve," said Rev. Stan J. Sloan, chief executive of Family Equality.
"People in need should never have to choose between their own identity or religion and accessing services they need and have paid for with their tax dollars," Sloan said.
What do you think?
Do you support prayer in public school? What about federal grants for religious organizations? Take action and tell your reps, then share your thoughts below.
—Josh Herman
(Photo Credit: @WhiteHouse)