Causes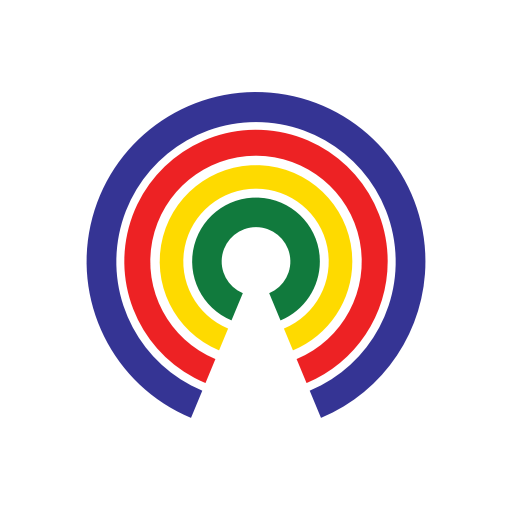 Causes
| 5.11.18
White House Cancels NASA Research into Greenhouse Gas Cuts
Join the 34,773 people who've taken action on Causes this week
by Causes | 5.11.18
What's the story?
The Trump administration has cut funding to NASA's Carbon Monitoring System (CMS), a $10 million-a-year project which remotely tracks the world's flow of carbon dioxide and methane.
Science magazine wrote that "you can't manage what you don't measure" and the administration's move "jeopardizes plans to verify the national emission cuts agreed to in the Paris climate accords."
 "If you cannot measure emissions reductions, you cannot be confident that countries are adhering to the agreement," Kelly Sims Gallagher, director of Tufts University's Center for International Environment and Resource Policy, said. Canceling the CMS "is a grave mistake," she added.
The White House has repeatedly proposed cuts to NASA's climate missions, including its earth science budget, CMS, and the Orbiting Carbon Observatory 3 (OCO-3).
"Although Congress fended off the budget and mission cuts," Science wrote, "a spending deal signed in March made no mention of the CMS. That allowed the administration's move to take effect."
What do you think?
Should Congress have included the Carbon Monitoring System in their budget? Should the Trump administration reverse course on cutting funding to the CMS? Hit Take Action and tell your reps, then share your thoughts below.
—Josh Herman
(Photo courtesy of NASA)