Causes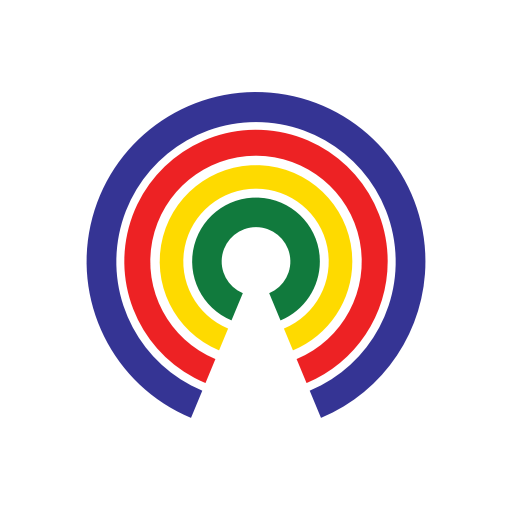 Causes
| 5.11.18
Illinois Creating "Sanctuary Counties" for Gun Rights and NRA Claims Gun Control Activists are "Civil Terrorists"
Join the 52,231 people who've taken action on Causes this week
by Causes | 5.11.18
What are the stories?
Several communities in southern Illinois are declaring themselves "sanctuary counties" for gun owners, saying they will not enforce any gun-control measures the state's Democrats may pass. They join other states in pushing back against gun control legislation. 
Oliver North, the newly elected president of the National Rifle Association, has vowed to "counterpunch" Parkland students who are engaging in "civil terrorism."
"Sanctuary counties"
In the wake of the shooting in Parkland, Florida, that left 17 dead, various states moved - or are moving - to pass gun control measures. Using the same "sanctuary" language states have adopted to prevent local law enforcement from working with immigration agents, Effingham County passed a resolution declaring itself a "sanctuary county" against any gun control laws.
"We want to make a statement. We don't want our Second Amendment rights to be stripped away from us," David Campbell, vice chairman of the Effingham County Board, told CNN.
"If we protect immigrants with sanctuary cities, why not use similar laws to protect our rights to own a gun?"
 Iroquois, Jasper, Saline, and Jefferson counties have adopted similar resolutions.
Which other states are expanding gun rights?
"Civil terrorists"
Survivors of the Parkland shooting have mobilized a number of high-profile marches, demonstrations, and online campaigns in support of stricter gun laws.
"They can do all the cyberwar against us—they're doing it," North, a retired Marine lieutenant colonel best known for his role in the Iran-Contra scandal, told the Washington Times. "They can use the media against us—they are. They've gone after our bank accounts, our finances, our donors and obviously individual members. It's got to stop."
North also pushed back against those calling the protesters "activists":
"They call them activists. That's what they're calling themselves. They're not activists — this is civil terrorism. This is the kind of thing that's never been seen against a civil rights organization in America."
What do you think?
Do you want your county or state to declare itself a "sanctuary" for gun rights? What's happening in your state around gun laws? Do you support enacting tighter gun controls or expanding gun rights? Are gun-control protesters "civil terrorists"? Hit Take Action and tell your reps, then share your thoughts below.
—Josh Herman
(Photo Credit: ExcaliburMedia / iStock)