Causes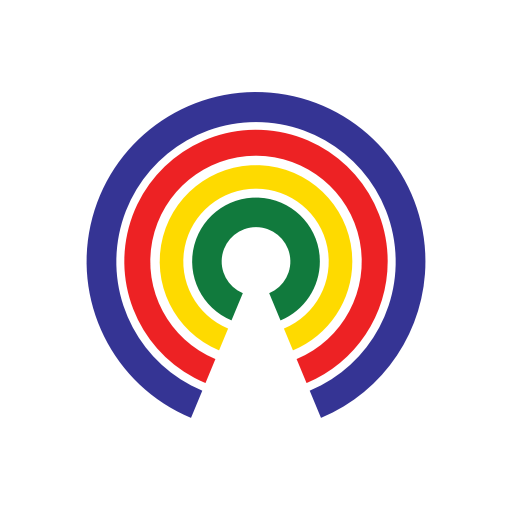 Causes
| 1.15.20
House Democrats Vote to Send Impeachment Articles to Senate for Trial, Appoint Impeachment Managers
Do you support Democrats' impeachment effort?
by Causes | 1.15.20
The House of Representatives voted Wednesday to make good on the pledge made by Speaker Nancy Pelosi (D-CA) to transmit the articles of impeachment against President Donald Trump to the Senate. The vote ends weeks of speculation regarding the timing of the Senate trial, which Pelosi & House Democrats sought to delay in what has thus far proven to be an unsuccessful effort to force the Senate to make concessions in how it will conduct the impeachment trial.
The 228-193 vote was mostly along party-lines:
227 Democrats and the chamber's lone Independent, Rep. Justin Amash (I-MI), voted in favor of the resolution.
192 Republicans and one Democrat, Rep. Collin Peterson (D-MN), voted against the resolution.
House Democrats' impeachment managers will include Intelligence Chairman Adam Schiff (D-CA) and Judiciary Chairman Jerry Nadler (D-NY); in addition to Reps. Jason Crow (D-CO), Val Demings (D-FL), Sylvia Garcia (D-TX), Hakeem Jeffries (D-NY), and Zoe Lofgren (D-CA).
What's next?
Later today, Pelosi and the impeachment managers will hold a ceremonial photo op before heading to the other side of the Capitol, where they will hand deliver the articles to the Senate.
On Thursday, the Senate will swear in senators as jurors for the upcoming trial and Chief Justice John Roberts, who will preside over the trial.
The Senate's impeachment trial is expected to begin in earnest next week on Tuesday, January 21st, after Congress returns from the three-day weekend in observance of Martin Luther King, Jr. Day.
— Eric Revell
(Photo Credit: Gage Skidmore via Flickr / Creative Commons)