Causes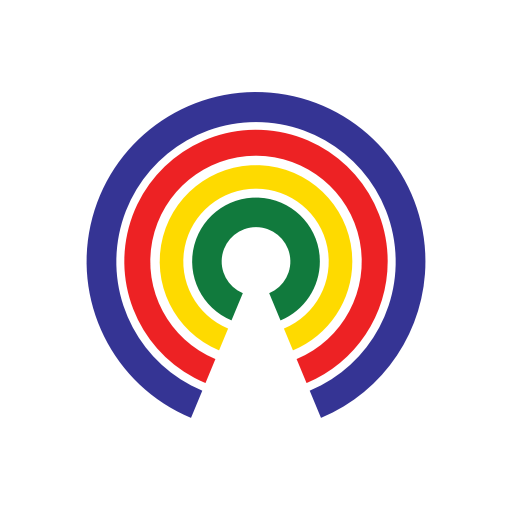 Causes
| 5.10.18
States Sue Gov't Over Failure to End DACA
Join the 41,893 people who've taken action on Causes this week
by Causes | 5.10.18
What's the story?
Why are states suing?
"What we're looking for is a ruling that [DACA] is unconstitutional. The problem we continuously face in this country is Congress's inability to act. I think both sides of the aisle recognize that immigration policies in this country are broken. But there is a vehicle and a mechanism and an institution that is designed to remedy that. And that is Congress... Our objective is to get Congress to act."
Why would the Supreme Court get involved?
"That's the kind of conflict the Supreme Court generally steps in to address."
What do you think?
Do you want your state's attorney general joining the lawsuit? Do you want Congress fixing – or scrapping – DACA? Hit Take Action and tell your reps, then share your thoughts below.
—Josh Herman
Related Reading
(Photo Credit: Molly Adams via Flickr)