Causes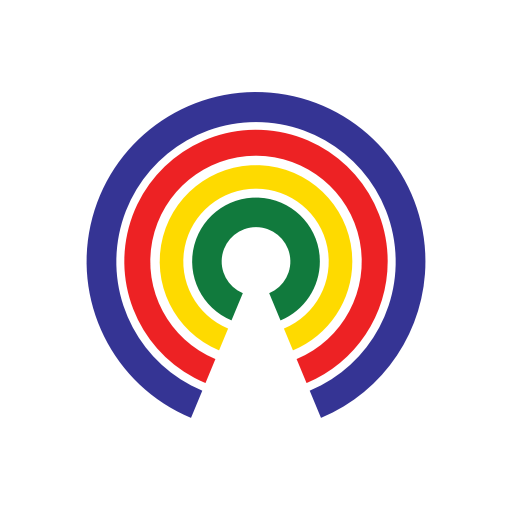 Causes
| 1.15.20
On a Woman's Electability & Iran: Key Quotes From January's Democratic Debate
What do you think of the 2020 Democratic contenders?
by Causes | 1.15.20
It's a case of she said he said shes couldn't be president.
During Tuesday's Democratic debate in Iowa, Sen. Bernie Sanders (I-VT) strongly denied reports that during a 2018 meeting, he told Sen. Elizabeth Warren (D-MA) that he did not think a woman could win the presidency.
It was one of the most-talked about topics heading into the debate.
When the subject was broached, Sanders denied the sentence.
"I didn't say it," Sanders said. "Anybody knows me knows that it's incomprehensible that I would think that a woman cannot be president of the United States. Go to YouTube today. There's a video of me 30 years ago talking about how a woman could become president of the United States."
Warren was then asked by a moderator how she felt when Sanders said the alleged remark.
"I disagreed," Warren said. "Bernie is my friend, and I'm not here to try to fight with Bernie… the question has been raised, and it's time for us to attack it head-on."
Even President Donald Trump entered this contest, telling a contemporaneous rally in Milwaukee:
"According to (Warren), Bernie said — and I don't believe that he said this because you know, I don't know him, I don't particularly like him, he's a nasty guy, but I don't believe he said it. It's not his deal. She said that Bernie stated strongly that a woman can't win for president. … I don't believe that Bernie said that. I really don't. … It's not the kind of a thing he'd say."
What's the kind of thing Bernie would say? Or Warren? Or Biden? Read on...
Here are the quotes of the night from each of the contenders:
Former Vice President Joe Biden
On Iran-U.S. tensions:
"We're in a situation where our allies in Europe are making a comparison between the United States and Iran, saying both ought to stand down, making a moral equivalence. We have lost our standing in the region. We have lost the support of our allies. The next president has to be able to pull those folks back together, re-establish our alliances and insist that Iran go back into the agreement, which I believe with the pressure applied as we put on before, we can get done,"
Bonus exchange on North Korean leader Kim Jong Un:
Biden: "Absent preconditions, I would not meet with the quote supreme leader who said Joe Biden is a 'rabid dog' who should be beaten with a stick."
Sanders: "Other than that, you like him."
Biden: "And he got a love letter from Trump right after that."
Massachusetts Sen. Elizabeth Warren
"Can a woman beat Donald Trump? Look at the men on this stage: Collectively, they have lost 10 elections. The only people on this stage who have won every single election that they've been in are the women."
Vermont Sen. Bernie Sanders
"What we have to face as a nation is that the two great foreign policy disasters of our lifetimes were the war in Vietnam and the war in Iraq. Both of those wars were based on lies. And right now, what I fear very much is we have a president who is lying again and could drag us into a war that is even worse than the war in Iraq."
South Bend, Ind., Mayor Pete Buttigieg
"When I am president, anytime — which I hope will never happen — but anytime I am compelled to use force and seek that authorization, we will have a three-year sunset, so that the American people are included, not only in the decision about whether to send troops, but whether to continue."
Bonus quote on religion (Buttigieg's an Episcopalian):
"If he keeps trying to use religion, if a guy like Donald trump keeps trying to use religion to somehow recruit Christianity into the GOP, I will be standing there not afraid to talk about a different way to answer the call of faith," he said. "And insist that God does not belong to a political party."
Minnesota Sen. Amy Klobuchar
Here are a few "Klobuchar-isms":
Long-term health care is the "elephant that doesn't even fit in the room."
Regarding rising budget deficits, Klobuchar said Trump's "feeding people…poker chips in one of his bankrupt casinos."
Describing her father's struggles with health care, Klobuchar joked: "He got married three times – whole other story there."
Bonus quote on impeachment:
"This is a decency check on our government. This is a patriotism check. Not only is this trial that, but also this election. And no matter if you agree with everyone on the stage, I say this to Americans, you know this is a decency check on this president."
Billionaire executive Tom Steyer
"I'm still shocked that I'm the only person on the stage who will say this. I would declare a state of emergency on day one on climate. I would do for the standpoint of environmental justice and make sure we go to the black and brown communities where you can't breathe the air or drink the water out of the tap."
—Hundredaire executive Josh Herman