Causes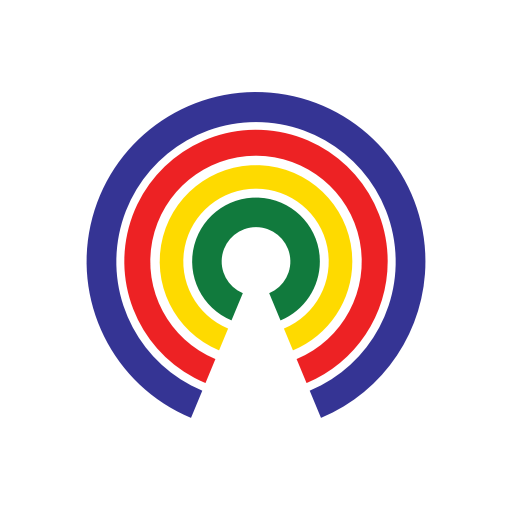 Causes
| 1.13.20
Watch & Comment Live: January Democratic Debate
How do you feel about the lineup?
by Causes | 1.13.20
Click here for a live stream of the December debate, beginning at 9:00 p.m. EST.
January Democratic debate schedule
Date: Tuesday, January 14
Time: 9 p.m. to 11 p.m. ET
Location: Drake University in Des Moines, Iowa
The Contenders
How to watch
Official TV broadcast: PBS
Free online stream: The event will air on CNN, CNN International, and CNN En Español. A free livestream of the event will be available at DesMoinesRegister.com and CNN.com and on mobile devices via the Register's iOS and Android apps.
How are the candidates doing in the polls?
According to RealClearPolitics's national polling , the contenders in tonight's debate have the following averages:
25% for former Vice President Joe Biden
19.8% for Vermont Sen. Bernie Sanders
16.0% for Massachusetts Sen. Elizabeth Warren
7.5% for South Bend, Ind., Mayor Pete Buttigieg
3.0% for Minnesota Sen. Amy Klobuchar
2.3% for billionaire executive Tom Steyer
—Josh Herman (polling at 0.00000000001%)