Causes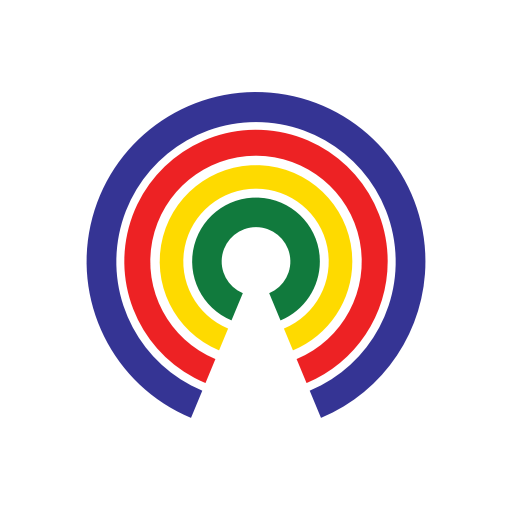 Causes
| 1.14.20
The DC: ⚠️ Trump suggests Senate shouldn't hold impeachment trial, and... January's Democratic debate
Join the 66,857 people who've taken action on Causes this week
by Causes | 1.14.20
Welcome to Tuesday, January 14th, glass and plastic...
President Trump has suggested the Senate shouldn't hold an impeachment trial.
President Donald Trump argued in a tweet Sunday that if the Senate holds an impeachment trial, it gives "credence to a trial based on the no evidence, no crime, read the transcripts, 'no pressure.'"
Earlier in the day, Trump complained of the "stigma" of having an impeachment as part of his legacy.
"Why should I have the stigma of Impeachment attached to my name when I did NOTHING wrong?" Trump tweeted. "Read the Transcripts! A totally partisan Hoax, never happened before. House Republicans voted 195-0, with three Dems voting with the Republicans. Very unfair to tens of millions of voters!"
Should the Senate dismiss the articles of impeachment?
On the Radar
Final Democratic Debate Before Iowa Caucuses
Six contenders for the Democratic nomination take the stage tonight in Des Moines, Iowa.
According to RealClearPolitics's national polling , the contenders in tonight's debate have the following averages:
25% for former Vice President Joe Biden
19.8% for Vermont Sen. Bernie Sanders
16.0% for Massachusetts Sen. Elizabeth Warren
7.5% for South Bend, Ind., Mayor Pete Buttigieg
3.0% for Minnesota Sen. Amy Klobuchar
2.3% for billionaire executive Tom Steyer
How do you feel about the lineup?
What You're Saying
Here's how you're answering Should the Federal Minimum Wage Exceed $13 an Hour?
(Follow Ronald's comment here.)
(Follow Patty's comment here.)
Also Worth a Click
And, in the End…
It's Ratification Day.
On January 14, 1784, the Confederation Congress (aka Continental Congress) ratified the Treaty of Paris, officially ending the American Revolutionary War and making the United States of America a sovereign nation.
If you're also celebrating National Dress Up Your Pet Day, please send photos,
—Josh Herman
Talk to us via email at contact [at] countable.us. And don't forget to keep in touch @Countable.