Causes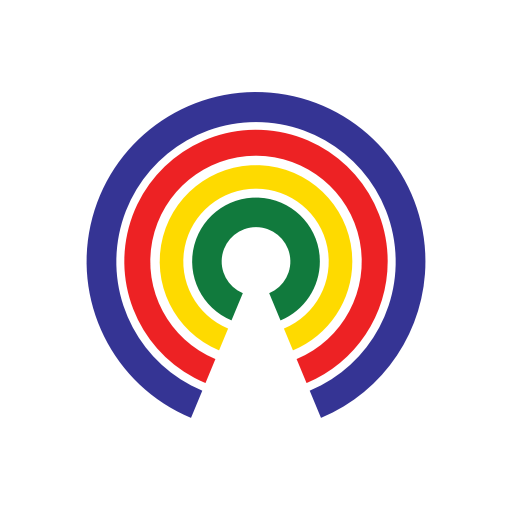 Causes
| 5.9.18
Group of House Republicans Attempt to Force Votes on DACA
Join the 41,832 people who've taken action on Causes this week
by Causes | 5.9.18
Update 5/17/18: Two more House Republicans signed on to the discharge petition Wednesday, which brings the total number of GOP lawmakers supporting the effort to 20 ― five shy of the 25 who'd need to be joined by all House Democrats in forcing votes to occur.
---
A group of Republicans filed a discharge petition on Wednesday in the hope of forcing the House to vote on four immigration proposals providing legal status to DACA recipients under the obscure "Queen of the Hill" rule.
Congressman Carlos Curbelo (R-FL) filed the discharge petition and so far another 17 Republicans and one Democrat have signed on to the effort, which requires the backing of 218 representatives for a vote to be held. That means 25 Republicans would have to join all House Democrats in signing the petition for votes to be held.
The four proposals would be considered as amendments on the House floor under the "Queen of the Hill" rule offered by Rep. Jeff Denham (R-CA), which has the backing of 248 bipartisan cosponsors. Under "Queen the of Hill" rules, when a series of amendments are considered whichever gets the most votes is adopted. (Fun Fact: There's also a "King of the Hill" rule, under which the last amendment to be considered that gets a majority is adopted.)
What are the proposals?
Rep. Bob Goodlatte's (R-VA) Securing America's Future Act, which would give DACA recipients a three-year renewable legal status and work authorization, provide over $10 billion in border security funding, and reduce legal immigration levels by about 25 percent.
The Dream Act, which would provide conditional permanent resident status lasting up to eight years and offer an eventual pathway to citizenship for DACA recipients.
A proposal known as the USA Act, which would pair the Dream Act with $25 billion in border security funding.
A proposal to be introduced by House Speaker Paul Ryan (R-WI).
When would the votes occur?
Under House rules, successful discharge petitions are placed on the Discharge Calendar and given privileged consideration on the floor during the second and fourth Mondays of each month. There are only three such dates between now and the time the House departs for its summer recess: June 11, June 25, and July 23.
Tell your reps whether you want them to support the effort to force votes on immigration proposals using the Take Action button and share your thoughts below!
— Eric Revell
RELATED READING
(Photo Credit: AlxeyPnferov / iStock)