Causes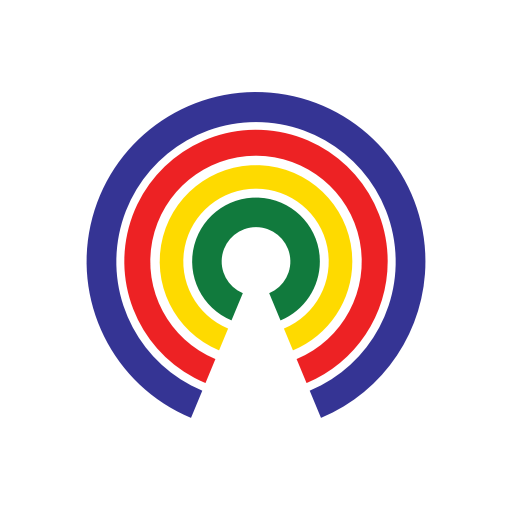 Causes
| 1.10.20
Role of Manufacturing in America's Economy Declining in Recent Decades
How do you feel about the decline in U.S. manufacturing?
by Causes | 1.10.20
This content leverages data from USAFacts, a non-profit that visualizes governmental data. You can learn more on its website, Facebook, and Twitter.
---
The significance of manufacturing in the U.S. economy has declined in recent decades. In 1998, there were 18.1 million manufacturing jobs representing 11% of the workforce, but in 2018 that total had fallen to 13.5 million jobs, which is 6.7% of the labor force. These charts from USAFacts shows how the manufacturing labor force has changed in that period on the national level and state-by-state:
These charts from USAFacts show how the role of manufacturing in the national, state, and regional economies has evolved from 1998 to 2018. While manufacturing still plays a significant part of the economies in the Midwest and South, its role has diminished in that period.
The share of GDP from manufacturing has only increased in only three states over this period: Hawaii and Nevada ― which have relatively small manufacturing sectors ― and Louisiana, where manufacturing is reliant on petroleum production. In Michigan, which has historically been a hotbed of auto production, manufacturing's share of GDP fell from 25% in 1998 to 15% in 2009 (when General Motors received a government bailout), but it rebounded to 19% in 2018.
While manufacturing overall has declined, some industrial sectors have fared better or even increased. These USAFacts charts show the economic prominence of several manufacturing sectors, including vehicles & auto products, chemicals, electronics, food & beverages, petroleum & coal, plastics & rubber, and wood products: 
— Eric Revell
(Photo Credit: iStock.com / Trainmak_Ivan)