Causes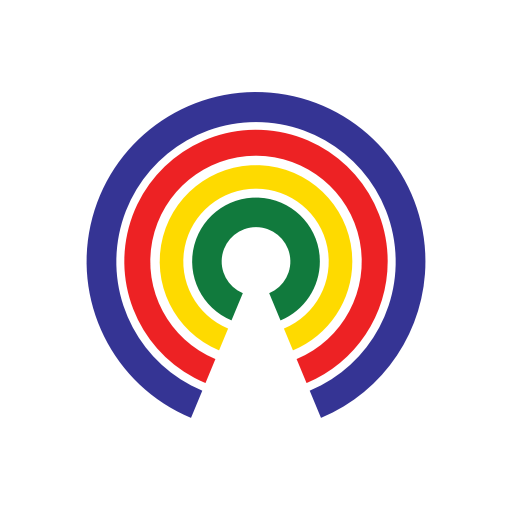 Causes
| 5.9.18
U.S. to Separate Immigrant Children from their Parents
Join the 44,829 people who've taken action on Causes this week
by Causes | 5.9.18
The Story
This week, Attorney General Jeff Sessions announced that the United States would start separating immigrant children from their parents as part of a "zero tolerance" policy for border crossings.
Why It Matters
The new policy will apply to all border crossers, even those who do so legally to seek asylum.
Adult border crossers will be transferred into criminal custody, and their children will then be treated as "unaccompanied minors," as if they had crossed the border alone, and placed under the care of the Department of Health and Human Services.
In April 2018, DHHS revealed that it had "lost track" of nearly 1,500 migrant children under its care, raising fears that they might be vulnerable to human traffickers.
The new policy is likely to flood immigration courts, adding strain to a system that's already struggling under severe backlogs. Until now, people caught crossing the border illegally were often just bused back, particularly those without previous violations or criminal records.
The American Civil Liberties Union has filed a class-action lawsuit accusing the Trump administration of "forcible separation of parents from their young children for no legitimate reason."
What do you think?
Should the United States seek to reduce immigration? Is separating children from their parents at the border a good way to do this? Are these new measures inhumane? Are there better ways to deal with migration into the United States? Hit Take Action, then share your thoughts below.
--Sara E. Murphy