Causes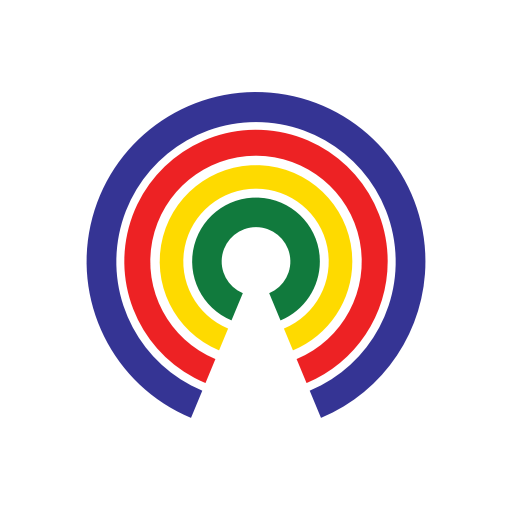 Causes
| 1.10.20
Trump Proposes Major Rollback to Bedrock Environmental Law – Do You Support the Change?
Do you support easing environmental rules on construction projects?
by Causes | 1.10.20
What's the story?
President Donald Trump revived the political battle between industrialists and environmentalists Thursday, introducing a proposal to streamline an "outrageously slow and burdensome federal approval process" that can delay major infrastructure projects for years.
The proposal would put new limits on implementation of the 50-year-old National Environmental Policy Act, or NEPA, which requires federal agencies to consider the environmental effects of proposed projects before they are approved. 
NEPA also gives communities the ability to comment on what gets built in their backyards.
What would the rollback allow (or not)?
Ease environmental rules for construction projects that do not have significant federal funding.
Set a time limit on the length of federal reviews of those projects.
Not allow regulators to assess a project's "cumulative" effects on climate change.
What are people saying?
Supporters
"From day one, my administration has made fixing this regulatory nightmare a top priority," Trump said during a ceremony at the White House.
"And we want to build new roads, bridges, tunnels, highways, bigger, better, faster, and we want to build them at less cost."
Interior Secretary David Bernhardt said the president was making the most significant regulatory rollback of his term. "Let me tell you, this is a really, really big proposal," Bernhardt said, turning to Trump. "The proposal affects virtually every significant decision by the federal government that affects the environment."
Critics
Gene Karpinski, president of the League of Conservation Voters, told USA Today that "the implications for access to clean air and clean water and for public input, especially among the low-income communities and communities of color most impacted by climate change and toxic pollution, could be dire."
House Speaker Nancy Pelosi (D-CA) said Trump's plan means
"[M]ore polluters will be right there next to the water supply of our children. That's a public health issue."
What do you think?
Do you support a rollback of NEPA? Take action and tell your reps, then share your thoughts below.
—Josh Herman 
(Photo Credit: iStock / EmilyNorton)