Causes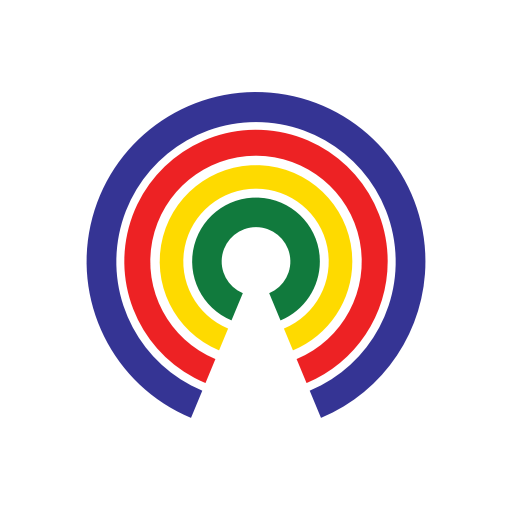 Causes
| 5.8.18
Should Solar Panels be Required on New Homes?
Join the 47,088 people who've taken action on Causes this week
by Causes | 5.8.18
What's the story?
California's state Energy Commission has approved energy standards that will require solar panels on almost all new homes, condos, and apartment buildings built after 2020.
Homes that can't fit solar panels, or whose panels would be blocked by taller buildings or trees, would be exempt.
What are both sides saying?
The Los Angeles Times explained "the mandate is expected to save buyers money in the long run but also raise their upfront costs at a time many are already struggling to afford a mortgage."
"This is going to be a significant increase in the solar market in California," Kelly Knutsen of the trade group California Solar & Storage Association told the Times. "We are also sending a national message that...we are a leader in the clean energy economy."
But critics of the move say that while the solar panels may reduce greenhouse gas emissions, they'll increase the already high cost of housing in California.
Stuart Waldman, president of the Valley Industry & Commerce Assn., which represents San Fernando Valley businesses, told the Times:
"It all adds up. Ten thousand dollars is the difference in getting a home and not getting a home for some home buyers. There is only so much the banks will finance."
What do you think?
Should other states require solar panels on new homes? What about other green requirements for new buildings? Should people be allowed to build their homes however they choose? Hit Take Action and tell your reps, then share your thoughts below.
—Josh Herman
(Photo Credit: cierra45 / iStock)