Causes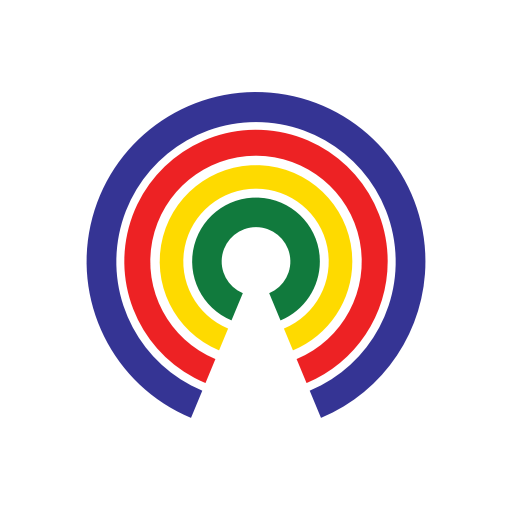 Causes
| 4.21.17
Get Heard! 7 Ways to Grab Your Reps' Attention
Join the 47,086 people who've taken action on Causes this week
by Causes | 4.21.17
No matter where you are on the political spectrum, we're living in a rare time of keen interest in government. Couple that with the technological disintegration of barriers to contacting lawmakers, and it's understandable that Congressional offices are inundated with communications: torrents of email, ever-ringing phones, and social media accounts overflowing with contacts and comments.
Amidst this flood, how do you get your message heard? What actually works? Here are seven tips to getting your message in front of your representatives in Washington.
1) Be Strategic
Let's be clear: you have far more sway with your own representatives than with any others. Congressional offices are so overwhelmed with communications, they pay little attention to messages from people outside their districts. So start by homing in on the Member of Congress who represents your district, and your state's two Senators. This happens automatically when you join Countable.
2) Consider the Issue
The most effective way to communicate with Congress often depends on the issue at hand. Trying to influence the vote on a particular bill? Lawmakers often track their constituents' opinions with a count of positive and negative communications. A phone call becomes a simple tick in a spreadsheet. Try going to the bill's page on Countable and casting your vote by clicking 'yea' or 'nay,' and writing your opinion. Messages sent through Countable are delivered electronically to your lawmaker using technology that makes it easy and quick for their staff to process them.
Have a an issue you'd like to send a message about that is not tied to a particular vote? Try reaching out to your representatives through social media. Lawmakers' staff pay very close attention to Twitter and Facebook, and often respond directly to constructive conversations. You can also send messages to Congress directly from Countable. Click the "Take Action" button on any article and you can choose between calling, sending an electronic message, or even recording a video and tagging your lawmaker in it.
Have a personal or local concern you want help with? Skip Washington and call your representative's district office. The local staff is much more involved in "constituent services," such as helping people straighten out problems with social security, immigration, veterans affairs and other large federal agencies.
3) Be Clear
Whether it's a message, a video or a phone call, stating your thoughts in plain, clear language is essential to being heard. Start by stating a few key facts: your name, your address or zip code, why you're reaching out. Remember, it is critical that you speak in respectful terms -- nothing will get your message thrown out faster than engaging in personal attacks or insults.
4) Get Creative
Sometimes the best way to capture your lawmaker's attention is through indirect communication. Start a discussion among friends and neighbors on Twitter, making sure you include your representative's name on every message. Start a neighborhood Facebook group and invite your lawmaker to participate in it. Gather people together to record a video on Countable, and upload it to your Congressperson's accounts. Do all of the above! And take every opportunity to state your opinion on Countable's bill and article pages. The more you speak, the more you'll be heard.
5) Get Old Fashioned
Many Members of Congress still say the most valuable messages they receive are hand-written on paper. Regardless of the issue, a good, old fashioned letter can express the time and effort you've taken to express your opinion.
There are a couple of drawbacks to snail mail: they take a lot of effort on your part, and on Congressional staffers. Letters must be sorted, logged and entered into their tracking system -- and that can take days. So consider writing when you have a heart-felt, personal story to tell. You might find that your representative gives you a call, or reads your letter on the floor during a session of Congress.
6) Forge a Personal Connection
Don't forget -- your representatives aren't always in Washington, they're often right near you! And nothing gives you more influence in the long term than building a personal relationship. Check your lawmaker's website or give the local office a call and find out when the town hall meeting or local media event is scheduled. Introduce yourself, and ask for an in-person meeting. Invite your Member of Congress to your neighborhood picnic or church event. This strategy takes time, of course; your lawmaker represents hundreds of thousands of other people as well. But over time, s/he will come to know you -- making your opinion much more valuable.
7) Be Persistent
Whatever method you choose, don't stop. Staying involved is the best way to be sure that you're ready when your most important issues come up. Keeping in regular touch with representatives makes it much more likely that you'll be heard when speaking out is most critical. As we say at Countable, vote every day!
-- Andrea Seabrook
Don't wait! Take Action and contact your Reps!