Causes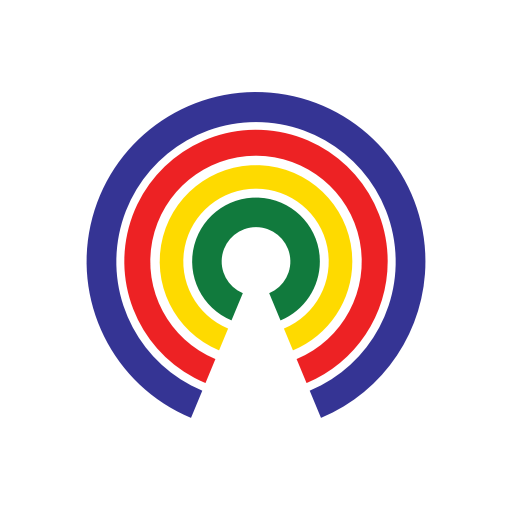 Causes
| 1.8.20
The DC: Iran attacks two U.S. air bases in Iraq
Join the 27,166 people who've taken action on Causes this week
by Causes | 1.8.20
Welcome to Wednesday, January 8th, flowers and seeds...
Iran fired more than a dozen missiles at two Iraqi military bases housing U.S. troops.
Tehran said the attacks on the Asad and Erbil bases were in retaliation for the U.S. assassinating its top military commander, Qasem Soleimani.
"It is clear that these missiles were launched from Iran and targeted at least two Iraqi military bases hosting U.S. military and coalition personnel at Al-Asad and Erbil," Jonathan Hoffman, the Pentagon's chief spokesman, said in a statement.
Iran has threatened "more crushing responses" if the U.S. responds with another attack. The Islamic Revolutionary Guard Corps also claimed that if Iranian soil is bombed, it will target Dubai, UAE, and Haifa, Israel.
Top national security officials — including Secretary of State Mike Pompeo and Defense Secretary Mark Esper — met with President Trump and Vice President Mike Pence late Tuesday.
At around 10pm ET, Trump tweeted:
How should the U.S. respond to the attacks?
On the Radar
McConnell to Move Ahead on Senate Trial Rules Without Democrats
Senate Majority Leader Mitch McConnell (R-KY) has announced that he'll move ahead on approving rules for the Senate impeachment trial of President Trump without support from Democrats.
"We have the votes once the impeachment trial has begun to pass a resolution essentially the same, very similar to the 100-to-nothing vote in the Clinton trial, which sets up as you may recall what could best be described as a maybe a phase one," McConnell said about the process.
The resolution would outline the process for arguments from the prosecution, arguments from the president's defense team, and written questions from senators.
Should the Senate approve rules for Trump's impeachment trial without negotiating them with Democrats?
Under the Radar
Iranian-Americans Report Being Detained & Questioned at U.S. Border
Up to 200 people of Iranian descent, including U.S. citizens, appear to have been held by border agents in the wake of an American drone strike that killed Iranian Gen. Qasem Soleimani.
Washington Gov. Jay Inslee (D) said in a statement that the "reports are deeply alarming. Washingtonians, who happen to be Iranian-American, were detained at the Canadian-U.S. border because of their ethnicity or country of origin."
Inslee is referring to a statement issued by Customs and Border Patrol following reports of detainment:
"Social media posts that CBP is detaining Iranian-Americans and refusing their entry into the U.S. because of their country of origin are false. Reports that DHS/CBP has issued a related directive are also false."
But Washington Lt. Governor Cyrus Habib – the first Iranian-American elected to state legislature – told Newsweek that his office has received multiple reports of CBP stopping Iranian-Americans and questioning them about their heritage.
"I have heard directly from people, I know that they—U.S. citizens of Iranian American heritage—have been held at the border for extraordinary lengths of time," Habib said, adding: "To have U.S. Customs and Border Protection deny these claims is like being gaslighted from the federal government."
Do you support detaining Iranian-Americans at the U.S. border?

What You're Saying
Here's how you're answering Should the 'Death Tax' Have Progressive Brackets & Apply to More Americans?
(Follow Linda's comment here.)
(Follow Ran's comment here.)
Also Worth a Click
And, in the End…
Happy World Typing Day.
First Lady Jacqueline Kennedy taking a break from winding her typewriter.
At least for a moment, take a break from the news today and celebrate Bubble Bath Day or National English Toffee Day,
—Josh Herman
Talk to us via email at contact [at] countable.us. And don't forget to keep in touch @Countable.