Causes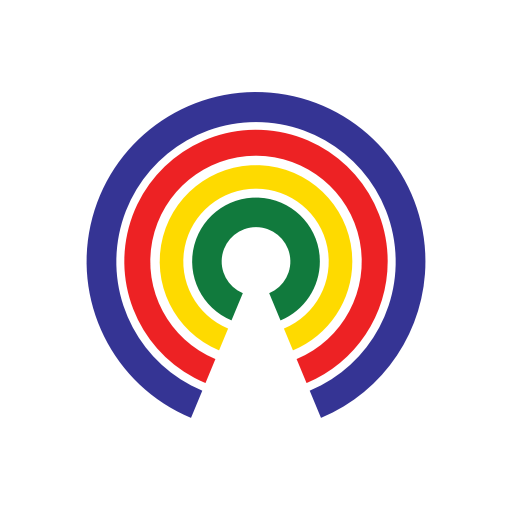 Causes
| 1.7.20
Facebook to Ban 'Deepfakes' - How Good Are You at Spotting Them? Take This Quiz
Should Facebook ban deepfakes?
by Causes | 1.7.20
Facebook has announced it will remove deepfakes from its platform.
Deepfakes are videos, images, and audio that use artificial intelligence (AI) to create false evidence of people saying or doing things that they actually didn't do.
"There are people who engage in media manipulation in order to mislead," wrote Monika Bickert, vice president of global policy management at Facebook, in a blog.
The concern over deepfakes is three-fold:
Manipulated videos can easily spread online before they are labelled as fake
A fake video of a world leader or politician making an incendiary remark could set off a trade war—or even a conventional one
Deepfake manipulations could become so ubiquitous that people are unwilling to trust video or audio evidence.
Can you spot deepfakes?
Now that you know what deepfakes are, let's apply that knowledge to the real world.
Take our quiz and see how good you are at ID'ing deepfakes.
Here are some helpful clues to keep in mind's eye:
Signs that you're seeing a deepfake
Poorly synced audio and video
Lower-quality spots in the video
Irregular blinking
Blurriness where the face meets the neck and hair
Inconsistent skin tone
Blurriness in the face but not elsewhere in the video
Some questions to ask yourself
Is the person saying something you wouldn't expect them to say?
Who benefits from this video being true?
Good luck!