Causes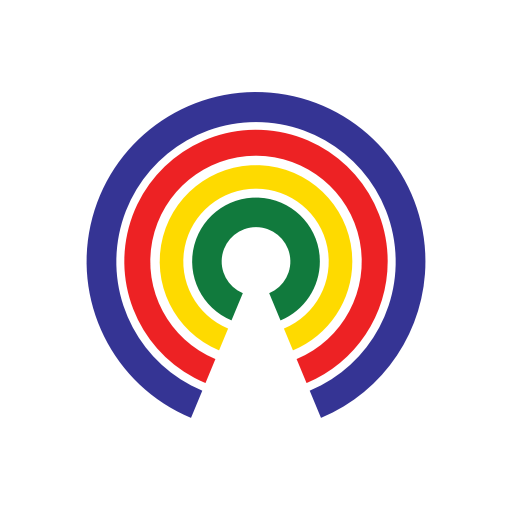 Causes
| 1.5.20
Would You Support Targeting Iranian Cultural Sites?
Should the U.S. target cultural sites?
by Causes | 1.5.20
What's the story?
World War III memes filled social media over the weekend after a U.S. drone strike killed Iran's top general, Qasem Soleimani.
Tehran declared it will no longer abide by any of the restrictions imposed by the 2015 nuclear deal. And Iran's Supreme Leader Ayatollah Khamenei - who once described Soleimani as his "living martyr"- has warned the U.S. of "severe revenge" for the assassination.
President Donald Trump - who authorized Friday's drone attack - warned on Saturday that the U.S. was ready to strike 52 sites "important to Iran & the Iranian culture."
A 1954 Hague treaty makes targeting cultural sites a war crime. Secretary of State Mike Pompeo refused to disavow the president's tweet on Sunday morning, but said the U.S. will "behave lawfully."
But Trump later reiterated his threat, telling reporters aboard Air Force One:
"They're allowed to use roadside bombs and blow up our people. And we're not allowed to touch their cultural site? It doesn't work that way."
What do you think?
Is targeting cultural sites a war crime? Or does it not "work that way"? Take action and tell your reps, then share your thoughts below.
-Josh Herman