Causes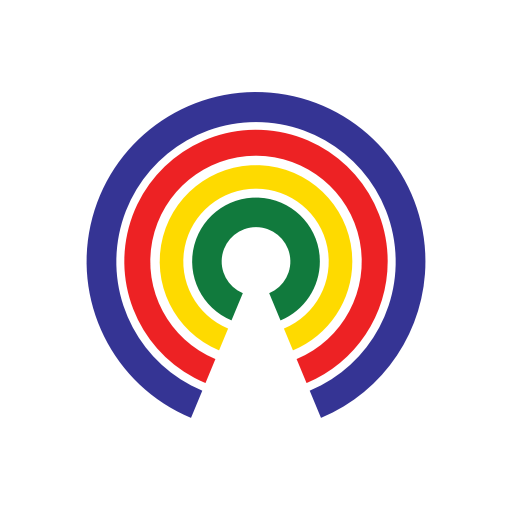 Causes
| 4.21.17
GOP Health Care Fight Looming As President Stares Down 'First 100 Days" Deadline
Join the 27,118 people who've taken action on Causes this week
by Causes | 4.21.17
As Congress prepares to return to Washington next week following their two-week spring recess, expectations are ramping up that there will be a revised GOP healthcare bill for lawmakers to vote on immediately after their return, although no actual legislative text has been circulated yet.
Some on the left have argued that the push to move the legislation forward so quickly, when a vote on raising the debt ceiling to prevent a government shutdown by April 28 is more pressing, is mainly fueled by the president's desire to score a "win" before his first 100 days are up at the week's end. Sen. Patty Murray (D-WA) remarked, "This latest rehash of Trumpcare is nothing more than a desperate effort to deliver a political win for President Trump after his disastrous first 100 days."
The tentative plan, as published by Politico, is being coordinated by leaders from both wings of the Republican party — Rep. Mark Meadows (NC) for the Freedom Caucus and Rep. Tom MacArthur (NJ) for the Tuesday Group — and seeks to strike a balance between conservatives and moderates, respectively. Lack of votes from both groups tanked the last attempt to pass the American Health Care Act.
Leaders from the Freedom Caucus would get sought after state waivers from key Obamacare regulations which outline what health insurance plans must cover. States would be able to seek an exemption from the essential health benefits mandate, as well as the community ratings rule, if they can attest that their waiver to pursue an alternate state system is intended to:
"reduce premium costs, increase the number of persons with healthcare coverage, or advance another benefit to the public interest in the state, including the guarantee of coverage for persons with pre-existing medical conditions."
Protections regarding insurance rate hikes based on age or gender would still be in place. Issues around pre-existing conditions would have to be addressed by the creation of state-sponsored "high-risk pools".
Moderate Republicans, on the other hand, would get to maintain many of the patient protections that exist under Obamacare. These include the prohibition on denying coverage due to preexisting medical conditions and gender. Guaranteed coverage and renewability would be continued, as well as coverage of dependents on parents' plan up to age 26.
Whether or not the rush to vote on legislation is tied to the president's 100 days deadline, the White House has other leverage to bring to the negotiating table. The administration has yet to sign off on continuing subsidies to offset premium costs for low-income citizens and many insurers are waiting to submit their plans to participate in the state insurance exchanges for 2018 until that decision is announced.
If the president doesn't agree to pay the subsidies then the system will implode as coverage options dwindle or disappear and rates skyrocket. That potential future may bring both moderate Republicans and Democrats to the negotiating table and provide enough 'yea' votes on the legislation to put it over the 216-vote threshold.
Until actual legislation reaches lawmakers' desks for review, however, no one will be able to vote on anything. House Speaker Paul Ryan (R-WI) promised Wednesday that GOP leaders are putting the "finishing touches" on a final health care proposal.
What do you think of this GOP health care compromise plan? Use the Take Action button to tell your reps what you think!
— Asha Sanaker
(Photo Credit: NIHClinical Center via Flickr / Creative Commons)