Causes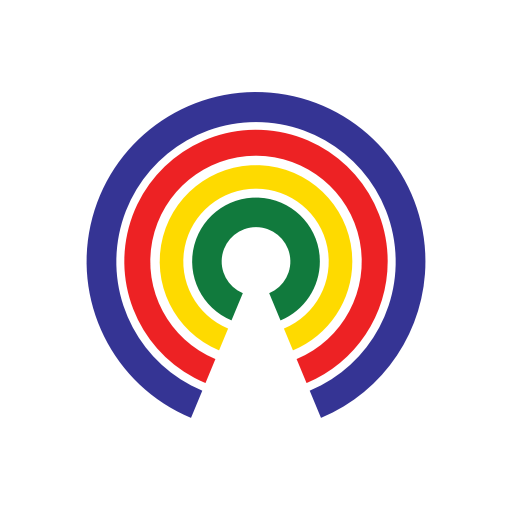 Causes
| 12.30.19
What Are Your New Year's Resolutions for Politicians?
How are you feeling about D.C. in 2020?
by Causes | 12.30.19
New Year's Eve is a day away. The 2020 election is 11 months away.
Your gym won't vote you out if you don't keep your resolutions, but you can ballot-box your reps on whether they keep theirs.
What resolutions do you have for the Executive and Legislative branch?
Here are some suggestions from various media outlets:
What do you think?
What are your New Year's Resolutions for Washington? Take action above and let them know what they can do to make 2020 a happy new year.
—Josh Herman