Causes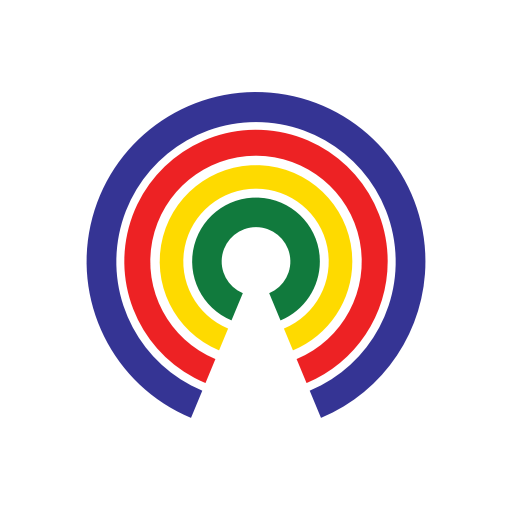 Causes
| 4.20.17
On April 20, Pot Policy Still Perplexing
Join the 35,711 people who've taken action on Causes this week
by Causes | 4.20.17
Each April 20th, marijuana enthusiasts around the country come together to celebrate weed. Now, thanks to four more states voting to legalize recreational marijuana in 2016, more cannabis consumers than ever can do so without fear of prosecution. Marijuana legalization has become the prevailing trend at the state level, but when it comes to the federal government, its future is far more hazy.
So far, the White House has sent mixed messages on its pot policy. On the campaign trail, then-candidate Donald Trump said the issue of legalization should be left up to states, but he hasn't reiterated that stance since his inauguration. His Cabinet doesn't seem to share that view. Attorney General Jeff Sessions has spoken out against state recreational and medical marijuana laws, and Homeland Security Secretary John Kelly said that while marijuana "isn't a factor in the drug war" it is "a potentially dangerous gateway drug that frequently leads to the use of harder drugs."
While the executive branch works toward a unified marijuana policy — reportedly under the guidance of Jared Kushner, Trump's son-in-law and advisor — Congress has the opportunity to move legislation on the issue, and it may need to act soon.
A budget amendment known as Rohrabacher-Farr protects people who comply with their state's medical marijuana laws from federal prosecution. But it is set to expire on April 28, when Congress faces a government shutdown. In order to remain in effect the Rohrabacher-Farr amendment must be included in the new spending package. Advocates of legalized marijuana hope its inclusion in the December 2016 stopgap funding bill is a sign that its odds of survival are high.
Rep. Dana Rohrabacher (R-CA), who first authored an unsuccessful version of the amendment in 2003, has introduced legislation that would go a step further and protect both medical and recreational users who comply with state law from federal prosecution. So far the Respect State Marijuana Laws Act has attracted bipartisan support — its 16 cosponsors are evenly divided between Republicans and Democrats.
Rohrabacher has also signed on as cosponsor to another bill that would end the federal prohibition on marijuana entirely. The bill, known as the Regulate Marijuana Like Alcohol Act, was introduced by Rep. Jared Polis (D-CO) who spoke up for his home state and others that have legalized marijuana:
"Colorado has proven that allowing responsible adults to legally purchase marijuana, gives money to classrooms, not cartels; creates jobs, not addicts; and boosts our economy, not our prison population. Now, more than ever, it is time we end the federal prohibition on marijuana and remove barriers for states that have chosen to legalize marijuana. This budding industry can't afford to be stifled by the Trump administration and its mixed-messages about marijuana."
Tell your reps what you think of federal marijuana policy using the "Take Action" button.
— Eric Revell
(Photo Credit: eggrole via Flickr / Creative Commons)