Causes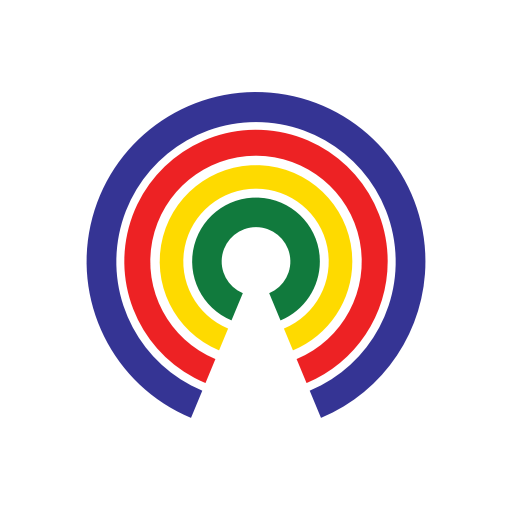 Causes
| 12.27.19
Trump Administration Dims Light Bulb Standards – Do You Support the Rollback?
Do you support a rollback of light bulb efficiency standards?
by Causes | 12.27.19
What's the story?
President Donald Trump's Department of Energy (DOE) has decided it will not enforce suggested light bulb efficiency standards.
Trump has repeatedly rallied against energy-efficient LED bulbs, telling a rally in Michigan earlier this month:
"We're even bringing back the old light bulb. You heard about that, right? The old light bulb, which is better. I say, why do I always look so orange? You know why, because of the new light, they're terrible. You look terrible."
Critics of the move point out that incandescent bulbs emit more heat and die quicker than most LED bulbs. And a report in The Hill found that the administration's new rule "will increase U.S. electricity use by 80 billion kilowatt hours over the course of a year, roughly the amount of electricity needed to power all households in Pennsylvania and New Jersey, according to an analysis by the Appliance Standards Awareness Project."
The DOE, however, argues that the recommended standards for incandescent bulbs would make them cost prohibitive.
"DOE's analysis determined that more stringent standards for GSILs [general service incandescent lamps] would have increased the price of those light bulbs by 300 percent. This increase is not economically justified because the bulbs do not last long enough for the energy savings to surpass the higher upfront price," the department said.
What do you think?
Do you support a rollback of light bulb efficiency standards? Take action and tell your reps, then share your thoughts below.
—Josh Herman