Causes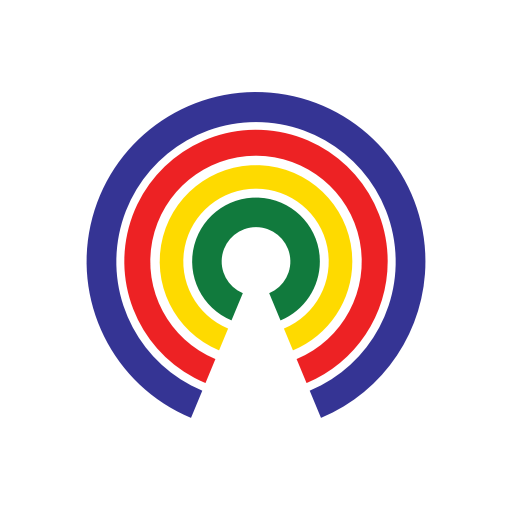 Causes
| 12.24.19
Trump Campaign Launches Website to Help Supporters 'Win Arguments' With 'Snowflakes' During Holidays
How do you feel about Snowflakevictory.com?
by Causes | 12.24.19
What's the story?
President Donald Trump's reelection campaign launched a website on Christmas Eve with videos containing pro-Trump talking points to help supporters "win arguments with liberal friends, relatives, and snowflakes they encounter during the holidays."
Snowflakevictory.com provides Pro-Trumpers pointers for arguing a range of issues: immigration, trade, healthcare, and "big government socialism."
The website also provides fodder to push back on impeachment:
"So while your family members may buy what the fake news is selling–you have the facts on your side to fight back and set the record straight," the site says.
"We've all seen the news articles about liberal snowflakes being afraid to see their MAGA relatives at Christmas or holiday gatherings, so the Trump campaign wants people to be ready," Kayleigh McEnany, Trump campaign national press secretary, said in a statement.
"We're not helping snowflakes avoid arguments – we're helping Trump supporters win them! As 2019 draws to a close and 2020 approaches, President Trump and Americans are going to be winning, winning, and winning, and then winning some more!"
What do you think?
Will you be visiting Snowflakevictory.com? Are you planning to discuss politics this holiday season? Any pointers? Take action above and join the discussion below.
—Josh Herman
(Photo: Screengrab from Snowflakevictory.com)