Causes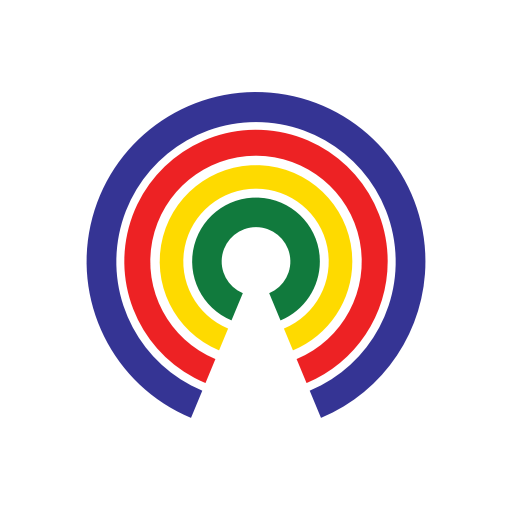 Causes
| 12.24.19
What Would You Gift Donald Trump This Holiday Season?
Is Trump on your Nice (Smile) or Naughty (Frown) list?
by Causes | 12.24.19
We know. We're opening a box of sarcastic and likely-to-be-flagged responses.
Still, it's the season for giving, and we want to know what you'd give our president—whether it's thank-yous or the middle finger.
Sure, the latter really isn't in the holiday spirit, but it is in the American spirit. We live in a country where we can be free to criticize, rally against, and mock presidents and power. And that's a gift worth writing a thank-you card for (or, we suppose, an op-ed in an evangelical magazine). So if you're giving coal - or clean coal - we want to hear about it.
Equally worthy of a trip to Hallmark is that America lets us disagree with those disagreers. To attend Trump rallies and wear MAGA hats and tell our reps "don't impeach." To thank #45 for being #1.
So let us know what you'd gift the president. We'll share some of our favorites in tomorrow's Holidaily Countable.  
Seasons greetings,
Josh Herman