Causes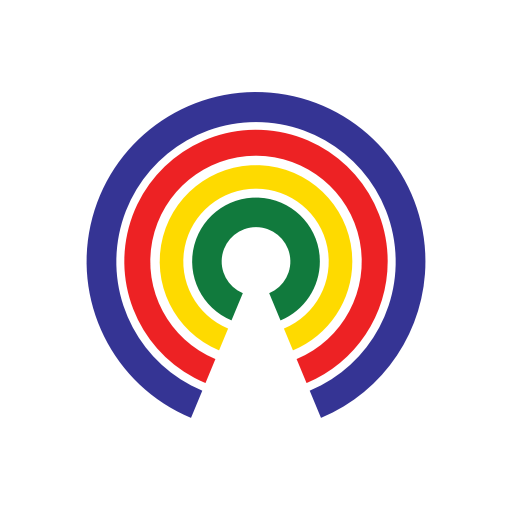 Causes
| 5.7.18
Trump Pulls U.S. from Iran Nuclear Deal
Join the 42,708 people who've taken action on Causes this week
by Causes | 5.7.18
UPDATE – May 8, 2018: President Donald Trump has announced the U.S. will "withdraw" from the "decaying and rotten" Iran nuclear deal and reinstate the "highest level" of sanctions on Tehran.
"The Iranian regime has funded its long reign of chaos and terror by plundering the wealth of its own people," Trump said in his opening remarks from the Diplomatic Room of the White House.
The president said the 2015 pact, negotiated by the Obama administration and other countries, was a "horrible, one-sided deal" that "didn't bring peace" and "never will."
"The Iran deal is defective at its core. If we do nothing, we know exactly what will happen," the president said, referring to Iran developing a nuclear bomb. 
—Josh Herman
Countable's original story appears below.
---
Iran Nuclear Deal Deadline Nears


What's the story?
President Donald Trump faces a May 12 deadline to decide whether to scrap the Iran nuclear deal and reimpose sanctions.
Trump has called the pact "insane" and a "mess."
European leaders are urging Trump to stick with the deal and not, as UK Foreign Secretary Boris Johnson said, "throw the baby out with the bathwater".
What's the latest from the White House?
On Monday, the president accused former Secretary of State John Kerry of conducting "possibly illegal Shadow Diplomacy" when putting together the Iran deal.
What are the European countries saying?
Johnson is in Washington to urge the president not to abandon the Iran nuclear deal. Appearing on Fox & Friends – Trump's go-to morning show - Johnson said the president was "right to see the flaws in the deal" but that "Plan B does not seem, to me, to be particularly well developed at this stage."
"What if the Iranians do rush for a nuclear weapon? Are we seriously saying that we are going to bomb those facilities at Fordo and Natanz? Is that really a realistic possibility? Or do we work round what we have got and push back on Iran together? There doesn't seem to me at the moment to be a viable military solution."
Last month, German Chancellor Angela Merkel and French President Emmanuel Macron both visited the White House in an attempt to convince Trump to preserve the Iran nuclear agreement.
What's Iran saying?
Iranian President Hassan Rouhani said Monday that his country will "remain committed" to the nuclear deal even if the U.S. pulls out.
"We are not worried about America's cruel decisions," Rouhani said.
What do you think?
Should the U.S. remain in the Iran nuclear deal? Renegotiate it? Tell your reps, then share your thoughts below.
—Josh Herman
Related Reading
(Photo Credit: MasterSergeant / iStock)