Causes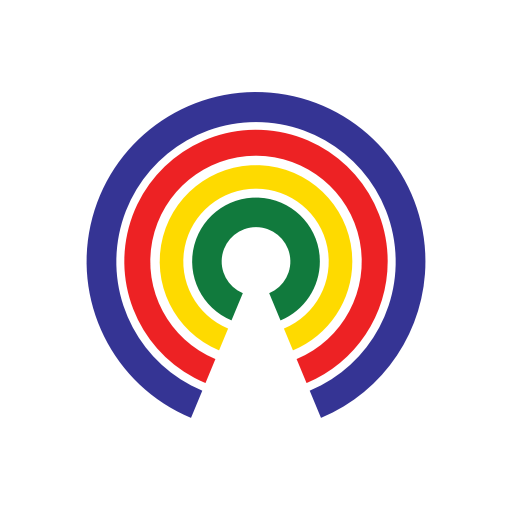 Causes
| 12.19.19
Court Rules Obamacare Individual Mandate Unconstitutional – Do You Agree?
Do you support ending Obamacare's individual mandate?
by Causes | 12.19.19
What's the story?
A federal appeals court has ruled that the Affordable Care Act's "individual mandate" is unconstitutional, though it's left the law intact for now.
By a 2-1 vote, the 5th US Circuit Court of Appeals ruled that Obamacare's individual mandate - directing Americans to obtain health insurance - was unlawful, properly eliminated by Congress, and therefore the entire ACA could not be enforced.
"The most straightforward reading applies: the mandate is a command. Using that meaning, the individual mandate is unconstitutional," Wednesday's ruling states.
The panel sent the issue back to the lower court to decide whether other aspects of the ACA must also be eliminated.
"The individual mandate is unconstitutional because it can no longer be read as a tax, and there is no other constitutional provision that justifies this exercise of congressional power," the ruling said. "On the severability question, we remand to the district court to provide additional analysis of the provisions of the ACA as they currently exist."
Dissenting Judge Carolyn Dineen King said her colleagues were prolonging "uncertainty over the future of the healthcare sector."
What's the reaction?
President Donald Trump:
The ruling "confirms what I have said all along: that the individual mandate, by far the worst element of Obamacare, is unconstitutional," the President said in a statement.
"This decision will not alter the current healthcare system. My Administration continues to work to provide access to high-quality healthcare at a price you can afford, while strongly protecting those with pre-existing conditions," Trump added.
California Attorney General Xavier Becerra (D), who's leading the coalition of states defending the law:
"Let's get finality. Americans don't need to be jerked around when it comes to their health care," Becerra said.
"For California, and I think millions of Americans, it is indispensable to get clarity and certainty. And the best way to get certainty is to go to the Supreme Court."
What do you think?
Do you support the ACA? What about the individual mandate? Do you hope Obamacare is completely shuttered? Take action and tell your reps, then share your thoughts below.
—Josh Herman
(Photo Credit: Elvert Barnes via Flickr)