Causes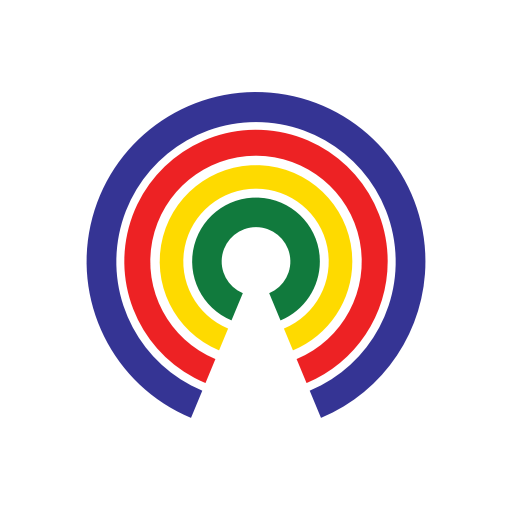 Causes
| 12.16.19
House Democrat Plans to Switch to Republican Party – Should Party Hopping Be Allowed?
Should politicians be allowed to switch parties?
by Causes | 12.16.19
What's the story?
New Jersey Rep. Jeff Van Drew is swapping the (D) after his name for an (R) just as the House prepares its vote on articles of impeachment against President Donald Trump.
Nearly all of Van Drew's Washington staff resigned following his announcement, writing:
"Sadly, Congressman Van Drew's decision to join the ranks of Republican Party led by Donald Trump does not align with the values we brought to this job when we joined his office."
They continued: "Over the past year, Trump Republicans have sided with special interests over the needs of working people. Worse, they continue to aid and abet Trump as he shreds the Constitution and tears the country apart. They have refused to grapple with how the President of the United States has jeopardized our national security for his own political advantage."
Can Van Drew, who was elected as a Democrat last year, just up and switch parties?
The short and long answer is "yes." There is no law preventing an elected official from switching parties at any time. All it takes is changing your voter registration. Van Drew just has to log into the New Jersey Secretary of State website and check a different party. Then – poof – he's a Republican.
Officially registering as a "Democrat," "Republican," "Independent" or "Libertarian" is not a requirement to vote in a general election. Voters in a general election do not need to be registered with any political party.
However, if you want to vote in a state that has a "closed primary," you're required to register with a specific party. Pennsylvania, for example, has closed primaries—someone registered as "Democrat" would not have been able to choose between Donald Trump, Ted Cruz, Marco Rubio, etc. during the 2016 primaries.
Because of the fluid nature of political parties, there's no legal requirement for what it "means" to be a Republican or Democrat. The only repercussions for Van Drew, if there are any, will be political.
Notable party hoppers
Strom Thurmond
In 1948, Strom Thurmond ran for President as a "Dixiecrat" who opposed racial integration. While he never served as President, he was a South Carolina senator from 1954 to 2003. Initially, he was a Democrat, but in 1964, because of his opposition to the Civil Rights Act, he switched parties to Republican.
Hillary Clinton
Hillary Clinton grew up in a politically conservative household, and as a teenager in 1964, she campaigned for Republican presidential candidate Barry Goldwater. As a student at Wellesley, she even served as president of the Young Republicans Club. After graduating, however, Hillary moved to the left and stayed there.
Teddy Roosevelt
Teddy Roosevelt decided he wasn't done serving as President after his second term. Alas, William Taft had secured the Republican nomination. No bother—Teddy decided he'd just form his own party, the progressive "Bull Moose" party. He lost to Woodrow Wilson.
Ronald Reagan
As a young man, the former idol of the Republican party was a Democrat: he supported FDR and tried to persuade Dwight Eisenhower to run for President as a Democrat. But then, as Reagan was fond of saying, "I didn't leave the Democratic Party. The party left me." In 1962, his anti-communist views led him to switch parties, and he was sworn in as the Republican Governor of California in 1967 before becoming President in 1981.
 What do you think?
How do you feel about elected politicians switching parties? Should officials have to carry out their terms in the party they were voted in as? Take action above and let your reps know if expect them to stay in their checked box.
—Josh Herman
(Photo Credit: DonkeyHotey via Flickr / Creative Commons)