Causes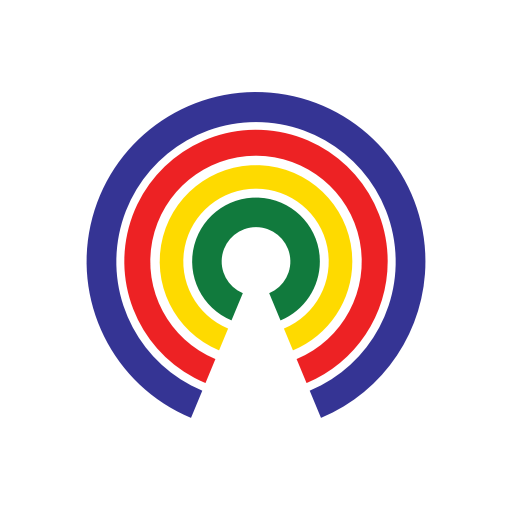 Causes
| 12.16.19
Should Homeless Be Banned from Sleeping Outside?
Should homeless be banned from sleeping outside?
by Causes | 12.16.19
What's the story?
The U.S. Supreme Court has let stand a ruling that says homeless people have a constitutional right to sleep on outdoor public property if no indoor shelter is available.
The justices declined to hear a case from Boise, Idaho, which said a lower-court's ruling left them "powerless" to address residents' concerns about healthy and safety.
How'd the case come about?
In 2009, six homeless or formerly homeless individuals in Boise, Idaho, alleged that laws prohibiting them from sleeping outdoors amounted to cruel and unusual punishment, as defined in the Eighth Amendment.
A district court ruled in favor of Boise. But in September 2018, the 9th Circuit Court of Appeals ruled that prosecuting homeless people for sleeping outside - when they don't have access to other shelter - violates the Constitution's ban on cruel and unusual punishment.
"The state may not criminalize conduct that is an unavoidable consequence of being homeless—namely sitting, lying, or sleeping on the streets," the 9th Circuit said.
What are people saying?
Opponents of a public-sleeping ban
"We're thrilled that the court has let the 9th Circuit decision stand so that homeless people are not punished for sleeping on the streets when they have no other option," said Maria Foscarinis, executive director of the National Law Center on Homelessness & Poverty.
"But ultimately, our goal is to end homelessness through housing, which is effective and saves taxpayer dollars, so that no one has to sleep on the streets in the first place."
 Supporters of a public-sleeping ban
"The consequences of the 9th Circuit's erroneous decision have already been – and will continue to be – far-reaching and catastrophic," Boise's lawyers told the court.
"Encampments provide a captive and concentrated market for drug dealers and gangs who prey on the vulnerable. It is thus no surprise that nearly 1,000 homeless people died on the streets last year in Los Angeles County alone."
What do you think?
Should homeless be banned from camping in public spaces? Or should public camping be legal? Take action and tell your reps, then share your thoughts below.
—Josh Herman
(Photo Credit: Jay Black / Creative Commons)