Causes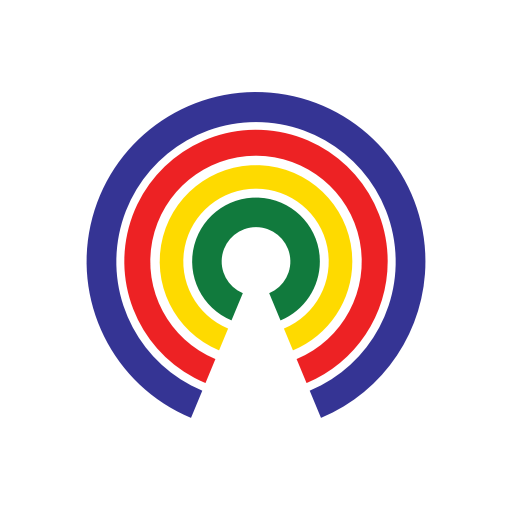 Causes
| 5.2.18
Trump 'Seriously Thinking' about Adding 'Space Force'
Join the 35,886 people who've taken action on Causes this week
by Causes | 5.2.18
What's the story?
President Donald Trump is renewing calls for a new branch of the U.S. military: the "Space Force."
Also known as the "Space Corps," this branch would be tasked with protecting America, and American assets, from threats occurring beyond Earth's atmosphere.
From Military.com's "9 Memes to Get You Hyped for the Space Corps"
What's the president saying?
Meeting with members of the West Point football team at the White House on Tuesday, Trump said:
"You will be part of the five proud branches of the United States Armed Forces—Army, Navy, Marines, Air Force and the Coast Guard. And we're actually thinking of a sixth, and that would be the Space Force."
Trump added that the players "probably haven't even heard that. I'm just telling you now. We're getting very big in space, both militarily and for other reasons, and we are seriously thinking of the Space Force."
Trump has support in Congress
Rep. Mike Rogers (R-AZ), the chairman of the House Armed Services Strategic Forces Subcommittee, endorses space fighters:
"I am thrilled that the Space Corps idea is gaining traction at the White House. Congressman Jim Cooper (D-TN) and I have worked tirelessly on the House Armed Services Committee (HASC) Strategic Forces subcommittee level on the need for a Space Corps outside of the Air Force for over two years now," Rogers said in a statement to CNN.
Why does America need another military branch?
"Russia and China are surpassing us in space capabilities and we need to dedicate a separate force solely with a space mission. The future of war will be fought in space, and we must stay diligent and ahead of other countries for our own national security."
What do you think?
Do you think the U.S. should establish a Space Corps within the military? Should the Pentagon consider commercial space options instead? Does America need a military presence in space? Hit the Take Action button and tell your Reps.
—Josh Herman
Related Reading
(Photo Credit: fredmantel / iStock)