Causes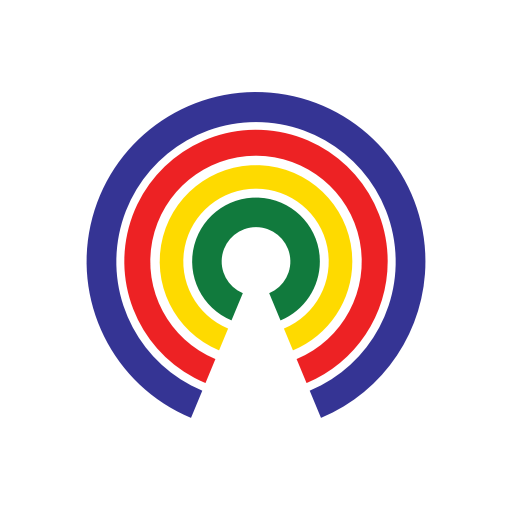 Causes
| 5.2.18
The Daily Countable: 👩🏼‍⚕️Reps Move to Cut Off Planned Parenthood 👩🏽‍⚕️💬, and... ☮️ Does Trump Deserve the Nobel Peace Prize? 🕊
Join the 44,635 people who've taken action on Causes this week
by Causes | 5.2.18
Good Thursday, friends.
Washington is a bit less hectic than usual, as both the House and Senate are on break this week. Have you seen your Reps back home recently? This is definitely the Season of Congressional Sightings, as hundreds of lawmakers ramp up their campaigning ahead of most states' primaries.
That doesn't mean, though, that we non-pols can take a break; in fact, a congressional recess is a great time to make sure your thoughts, ideas and opinions get to your Reps' offices -- before the big issues come to the floors.
And there's certainly a lot to talk about.
On the Radar
Eighteen Republican members of Congress have nominated President Donald Trump for the 2019 Nobel Peace Prize for his efforts to "end the Korean War, denuclearize the Korean peninsula, and bring peace to the region." The group was led by Rep. Luke Messer of Indiana, who tweeted:
Would you like to see Trump get the award? Click here.
A coalition of 153 House members, 40 senators, and more than 85 pro-life advocates is urging the Trump administration to revise Title X regulations and cut off Planned Parenthood from family planning grants. Meanwhile, Planned Parenthood, the National Family Planning & Reproductive Health Association, and the American Civil Liberties Union announced they are suing the Trump administration over changes it made to the Title X program. Read what both sides are hoping for here.
Under the Radar
Newark, New Jersey has become the latest city to face challenges associated with its water quality. The Natural Resources Defense Council intends to file a lawsuit over its findings of elevated lead levels in Newark's drinking water—at least 10 percent of its samples were well in excess of federal action levels. And earlier this month, an analysis of Chicago tap water found lead in nearly 70 percent of homes—thirty percent had levels above FDA limits for bottled water. Click here to read about the nation's unsafe drinking water.
The Justice Department just revised its internal manual for federal prosecutors, removing references to the DOJ's work on racial gerrymandering and a section that had been titled, "Need for Free Press and Public Trial." What else is eliminated? Click here.
The Trump administration may modify or rescind an Obama-era executive order requiring the White House issue an annual report on the number of civilians and enemy combatants killed by counterterrorism strikes. Read why the Pentagon missed the May 1st deadline here.
Your Gov at a Glance 👀
The White House: President Trump in DC
The president will attend the National Day of prayer before receiving his intelligence briefing.
Press Secretary Sarah Sanders will hold an on camera press briefing at 2pm ET.
The House of Representatives: Out
The House will return Monday, May 7.
The Senate: Out
The Senate will return Monday, May 7.
What You're Saying
Here's what you had to say on Puerto Rico Pushes for Statehood – Where Would the Star Go?
(Did you know you can follow your fellow Countable users? Click on these opinions to learn more. Follow Leon H's comment here.)
(Follow Razmik's comment here.)
But Wait! There's More!
And, in the End…
I have a request for you. No, not asking for donations, though I'd understand that assumption given my years in public radio.
What I'm looking for is guinea pigs -- people who love what we do, would like to take part, and want to help us play with some new tools we're hoping to launch in the next iteration of Countable.
To raise your hand, just shoot me an email or find me on Twitter. I'm excited to tell you more.
And as always, our deepest thanks for keeping our government accountable by being countable.
—Andrea Seabrook & Josh Herman
Talk to Managing Editor Andrea Seabrook via email, andrea [at] countable.us, or on twitter, @RadioBabe. And don't forget to keep in touch @Countable.