Causes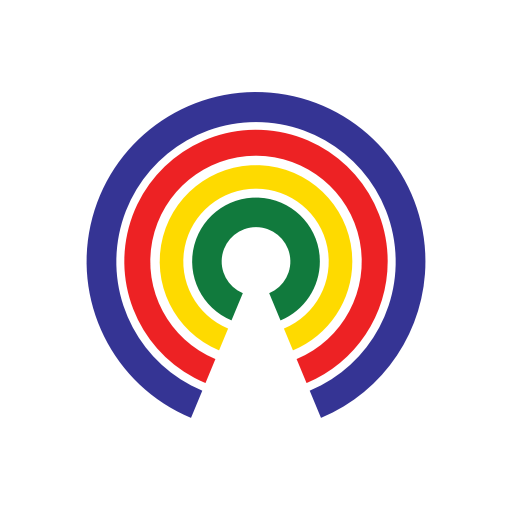 Causes
| 4.30.18
Nation's Drinking Water Increasingly Unsafe
Join the 45,607 people who've taken action on Causes this week
by Causes | 4.30.18
The story
Newark, New Jersey has become the latest city to face challenges associated with its water quality.
The Natural Resources Defense Council intends to file a lawsuit over its findings of elevated lead levels in Newark's drinking water. At least 10 percent of its samples were well in excess of federal action levels.
Earlier this month, an analysis of Chicago tap water found lead in nearly 70 percent of homes. Thirty percent had levels above FDA limits for bottled water.
Also in April, residents in Flint protested Michigan's decision to end a free bottled water program amid the ongoing water crisis there. The governor declared the city's water quality "well within the standards," but Flint's mayor says not all the city's lead pipes have been replaced.
On April 2, despite overwhelming public opposition, Michigan granted food giant Nestlé a permit to extract 200,000 gallons of water a day to bottle and sell. The source well is less than two hours from Flint.
Why does it matter?
What do you think?
Should the government establish a science-based plan to restore the nation's water infrastructure? Hit Take Action to tell your reps, then share your thoughts below.