Causes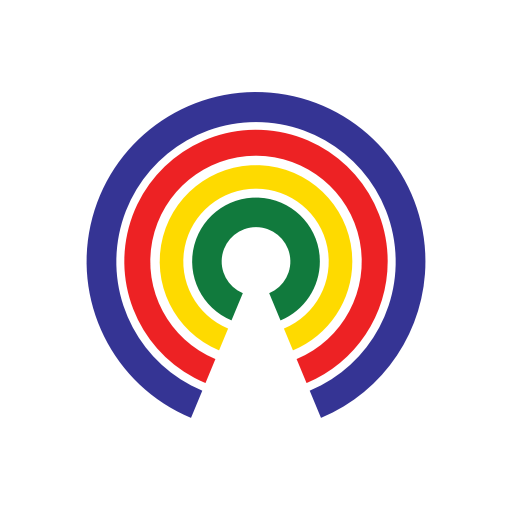 Causes
| 4.30.18
Justice Department Drops Guidance Protecting Minority Voters, Press Freedom
Join the 32,811 people who've taken action on Causes this week
by Causes | 4.30.18
The Justice Department just revised its internal manual for federal prosecutors, removing references to the DoJ's work on racial gerrymandering and a section that had been titled, "Need for Free Press and Public Trial."
It also eliminated some of the language that had discouraged prosecutors from bringing unnecessary charges, and from entering into plea agreements with defendants who deny their guilt. Both were examples of what many consider prosecutorial overreach.
A section from the previous version outlining equal access protections for minority voters is gone, and the new version no longer directly mentions redistricting or racial gerrymandering.
Racial gerrymandering remains an important issue today. A case in Texas alleging redistricting along racial lines is currently awaiting a Supreme Court decision. While the Obama administration opposed Texas' maps, the Trump administration has defended the state.
The following sentence on press freedom no longer appears at all in the revised manual:
Likewise, careful weight must be given in each case to the constitutional requirements of a free press and public trials as well as the right of the people in a constitutional democracy to have access to information about the conduct of law enforcement officers, prosecutors and courts, consistent with the individual rights of the accused.
In addition, a new section sets out DoJ policy on whistleblowers, and includes a reminder that it is illegal to share classified information with someone not authorized to receive it.
Do you support the DoJ's revisions to its prosecutors' manual? Do you think the DoJ needs to restore its guidance protecting minority voters and press freedom and discouraging prosecutorial overreach? Hit Take Action to tell your reps, then share your views in the comments below.