Causes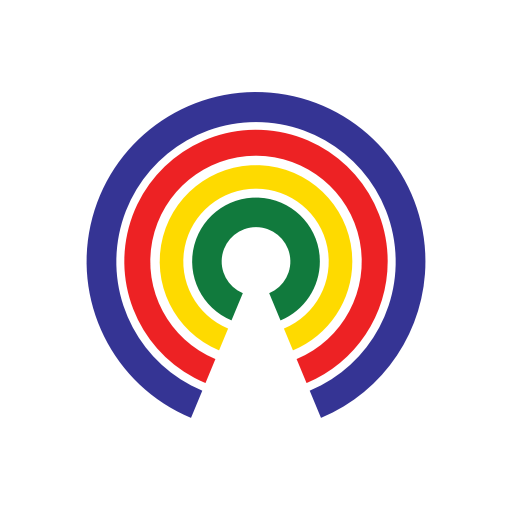 Causes
| 12.10.19
Know a Nominee: Lawrence VanDyke to the Ninth Circuit Court of Appeals
Do you support or oppose VanDyke's nomination?
by Causes | 12.10.19
UPDATED - 12/10/19: The Senate voted 53-40 along party-lines to limit further debate on VanDyke's nomination. A confirmation vote will likely occur Wednesday.
---
The Senate is expected to consider the nomination of Lawrence VanDyke to be a judge on the Ninth Circuit Court of Appeals this week, beginning with a procedural vote Tuesday and a likely confirmation vote Wednesday. Here's what you need to know about the nominee:
Who is he?
Lawrence VanDyke, 46, is a Deputy Assistant Attorney General for the Environment and Natural Resources Division at the Dept. of Justice.
VanDyke previously served as a Solicitor General for both Nevada and Montana, and litigated numerous cases on behalf of those states before the U.S. Supreme Court, the U.S. Ninth Circuit Court of Appeals, state supreme courts, and both state & federal district courts. Prior to that, VanDyke
He earned his undergraduate degree with highest honors from Montana State University and his law degree with honors from Harvard Law School, where he was an editor of the law review.
If confirmed, VanDyke would become the only circuit judge to have served as solicitor general for two states. Both Montana and Nevada are within the Ninth Circuit's jurisdiction.
What's the outlook for his confirmation?
What does it mean for the Ninth Circuit?
VanDyke's confirmation would fill a position on the Ninth Circuit Court of Appeals that will become vacant on December 31, 2019, when Judge Jay Bybee takes senior status. Bybee's duty station is in Las Vegas, Nevada.
The Ninth Circuit has 29 active judgeships. Of the judges on the bench, nine were appointed by Bill Clinton, five by George W. Bush, seven by Barack Obama, and eight by Donald Trump. It currently has no vacancies.
— Eric Revell
(Photo Credit: iStock / imaginima)