Causes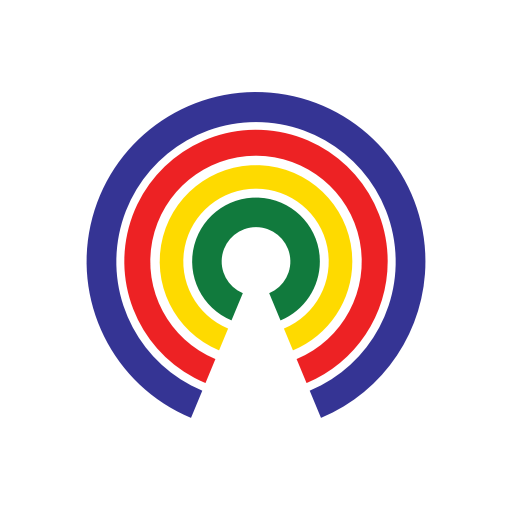 Causes
| 12.9.19
Should Doctors Be Required to Show Fetal Images to Patients Before Abortions?
Should doctors show ultrasounds to patients before abortions?
by Causes | 12.9.19
What's the story?
The Supreme Court has left in place a Kentucky law requiring doctors to conduct ultrasounds and have women listen to fetal heartbeats before performing abortions.
The nation's highest court declined to hear an appeal by the American Civil Liberties Union on behalf of the state's single abortion clinic.
What are people saying?
Alexa Kolbi-Molinas, senior staff attorney at the ACLU Reproductive Freedom Project:
"This law is not only unconstitutional, but as leading medical experts and ethicists explained, deeply unethical. We are extremely disappointed that the Supreme Court will allow this blatant violation of the First Amendment and fundamental medical ethics to stand."
Steve Pitt, general counsel to (about-to-be-former) Kentucky Gov. Matt Bevin, who signed the law in 2017:
"It's a five-minute procedure that takes place before the abortion is performed to give women who might have a lack of understanding of what's actually in the womb, that this is a real living human being there, they might change their mind."
What do you think?
Should doctors be required to show ultrasounds to describe an ultrasound in detail while a pregnant woman hears the fetal heartbeat? Take action and tell your reps, then share your thoughts below.
—Josh Herman
(Photo Credits: iStock: Ultrasound/7postman; Protest/Joel Carillet)