Causes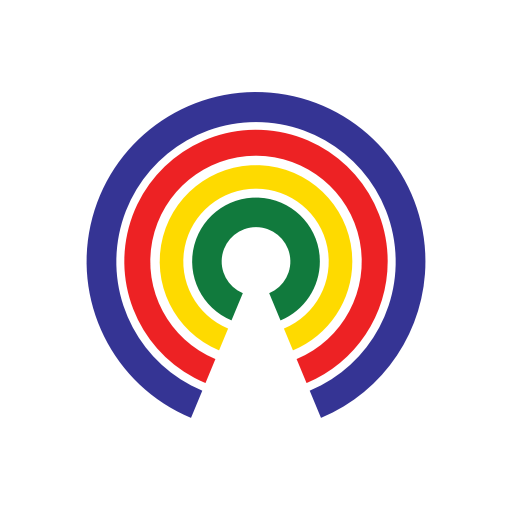 Causes
| 12.6.19
U.S. Economy Beats Expectations by Adding 266K Jobs in November
How do you feel about the U.S. economy?
by Causes | 12.6.19
The Bureau of Labor Statistics on Friday released its jobs report for November 2019, which found that the U.S. economy added 266,000 jobs ― beating expected job gains of 180,000.
Here's a look at the November job numbers by sector:
Manufacturing employment rose by 54,000 in November after a decline of 43,000 in October, which in part reflects the return of 41,000 workers who were on strike in October.
Healthcare added 45,000 jobs, an increase over the 15,000 it added in October, which brings the 12 month total to 414,000 jobs.
Professional & technical services gained 31,000 jobs in November, bringing the 12 month total to 278,000 jobs.
Leisure & hospitality employment grew by 45,000 jobs, bringing gains in the sector over the last 4 months to 219,000 jobs.
Financial services employment increased by 13,000 jobs, bringing the 12 month total to 116,000 jobs.
Mining employment decreased by 6,000 jobs to a level that's 19,000 jobs below its recent peak in May.
Employment in construction, wholesale trade, and government were little changed from October.
Average hourly earnings for workers on private, nonfarm payrolls grew 7 cents, bringing the average increase for the last 12 months to 3.1%, slightly up from October's 3.0%.
Additionally, revisions were made to the September and October nonfarm payroll reports: September's job gains were revised upward by 13,000 to 193,000; while October's were also revised up by 28,000 to 156,000. After the revisions, job gains averaged 205,000 over the last 3 months.
— Eric Revell
(Photo Credit: iStock.com / inakiantonana)