Causes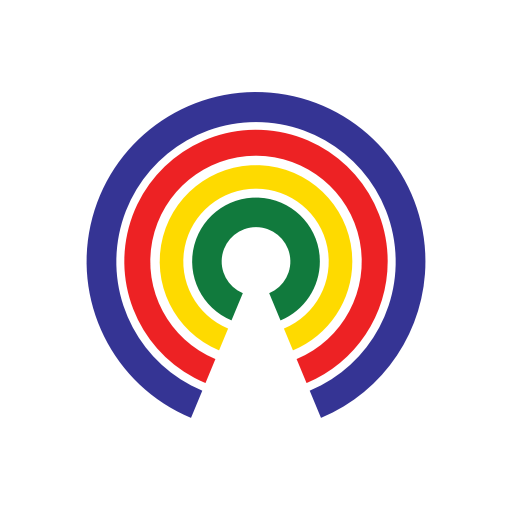 Causes
| 12.6.19
The DC: 📃 Pelosi asks for articles of impeachment, and... Do you support a two-state solution to the Israeli-Palestinian conflict?
Join the 32,884 people who've taken action on Causes this week
by Causes | 12.6.19
Welcome to Friday, December 6th, ketchups and catsups...
House Speaker Nancy Pelosi (D-CA) announced Thursday that she is asking Judiciary Committee Chairman Jerry Nadler (D-NY) and Intelligence Committee Chairman Adam Schiff (D-CA) to draft articles of impeachment against President Donald Trump.
"Sadly, but with confidence and humility, with allegiance to our Founds and our hearts full of love for America, today, I am asking our Chairmen to proceed with articles of impeachment," Pelosi said at a press conference. 
House Minority Leader Kevin McCarthy (R-CA) held a press conference after Pelosi's and indicated that there won't be bipartisan support for impeachment in the House:
"This is the day that Alexander Hamilton feared would come. This is the day the nation is weaker."
Should the House vote to impeach President Trump?
On the Radar
'Evil Corp' Sanctioned by Treasury
The Treasury Dept. announced Thursday that it will impose sanctions on the Russia-based cybercrime organization known as Evil Corp, which has stolen over $100 million through malware that infected hundreds of banks & financial institutions in more than 40 countries.
Additionally, the Dept. of Justice (DOJ) charged two of Evil Corp's members with criminal violations and the State Dept. offered a reward of up to $5 million for information leading to the capture or conviction of Evil Corp's leader.
Evil Corp uses the Dridex malware, which is designed to automate the theft of confidential information and online banking credentials from infected computers. 
Read what this means, then tell your reps:
Do you support U.S. sanctions against the Russian 'Evil Corp' hacker group?
Under the Radar
Neglected Tropical Diseases
The End Neglected Tropical Diseases Act would expand programs to address neglected tropical diseases (NTDs), which are infections caused by pathogens, including viruses, microbes, and helminths (parasitic worms), that disproportionately impact individuals living in extreme poverty, especially in developing countries.
Because NTDs can lead to high medical costs from hospital stays and ongoing treatment, their economic burdens can severely impact communities, contributing to lack of productivity and heightened healthcare costs. At an individual level, NTD sufferers experience fatigue that may make it difficult for them to hold a job, get an education, and contribute to their communities.
Those who oppose the legislation argue that the U.S. has already made addressing NTDs part of U.S. foreign policy and made funding available for this effort.
Should Programs to Address Neglected Tropical Diseases Be Expanded?
Your Gov at a Glance 👀
The White House: President Trump in D.C.
At 2:00pm EST, the president will participate in a roundtable on small business & red tape reduction accomplishments.
At 3:15pm EST, the president & first lady will participate in a Christmas reception.
The House of Representatives: In
The Senate: Out
The Senate will return Monday, December 9th.
What You're Saying
Here's how you're answering Should the House Endorse the Two-State Solution to the Israeli-Palestinian Conflict?
(Follow Ed's comment here.)
(Follow Forestdog's comment here.)
Also Worth a Click
And, in the End…
On this day in 1947, President Harry Truman dedicated Everglades National Park...
The park is open 24 hours, but here's a bit of advice: don't take your parents after 11 p.m. unless you want to be constantly admonished that you're going to be eaten by an alligator (or large frog), even if you're walking in the middle of a cement path, even if you're 20 feet from the swamp,
—Josh Herman
Talk to us via email at contact [at] countable.us. And don't forget to keep in touch @Countable.