Causes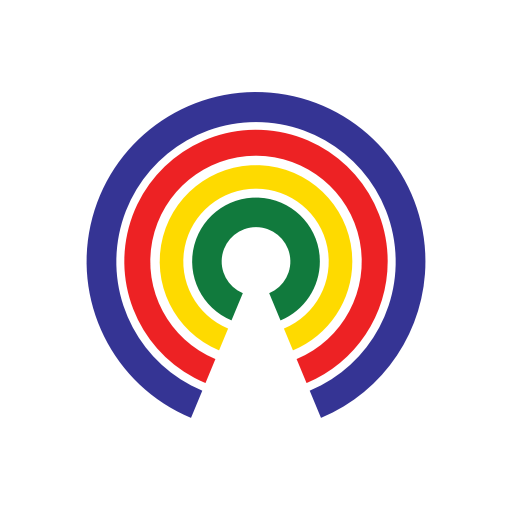 Causes
| 4.25.18
Bush-Appointed Judge Offers Landmark DACA Ruling
Join the 45,207 people who've taken action on Causes this week
by Causes | 4.25.18
What's the story?
Up until now, all the federal judges who have ruled against the administration's rescission of DACA have been appointed by Democratic presidents. Despite the theoretical independence of the judiciary, the perception of this matters. Tuesday, however, a third federal judge, appointed by President George H.W. Bush, ruled against the ending of DACA and set up a timeline for the entire program to be reinstated within 90 days.
Politico reports that U.S. District Court Judge John Bates released a 60-page opinion in which he referred to the administration's arguments for ending the program as "arbitrary", "capricious", "meager", and insufficient.
The game-changing aspect of Judge Bates' ruling, however, is that he opened the door to the program having to accept new applicants. Previous federal judges who ruled against the ending of DACA simply ordered that the administration accept renewals for previously approved participants.
As many as 1 million previously eligible individuals who had not applied, as well as approximately 23,000 young people who aged into eligibility since the administration's decision to end the program, could be affected, reports Vox.
Bates ruled that if the Department of Homeland Security didn't come up with a new, better explanation for the rescission within 90 days, the entire program would be restored.
A Justice Department spokesman, Devin O'Malley, asserted that the administration still stands by their decision that ending the program was in their lawful authority and plan to continue to defend that decision vigorously in court.
The administration previously attempted to take a previous DACA ruling to the Supreme Court, but the court declined to hear the case until it had been ruled on by at least one federal appeals court.
What do you think?
Is there a sound legal reason for ending the DACA program, in your opinion? Do you think the administration should continue to pursue this in court? Does this ruling by a Republican-appointed judge change your opinion about the administration's decision to end DACA?
Tell us in the comments what you think, then use the Take Action button to tell your reps!
— Asha Sanaker
(Photo Credit: Molly Adams via Flickr / Creative Commons)