Causes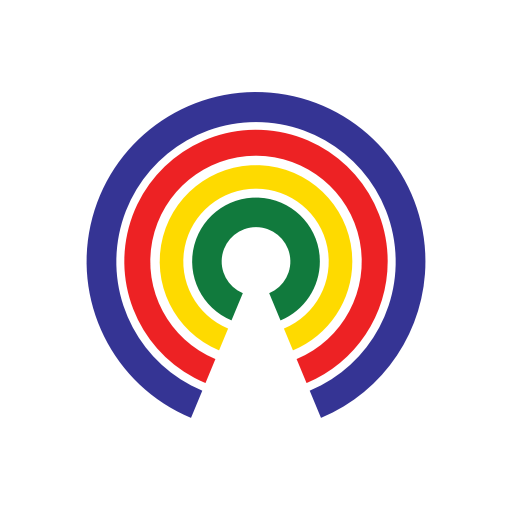 Causes
| 4.24.18
Colorado Bill Would Punish Striking Teachers with Jail Time
Join the 34,741 people who've taken action on Causes this week
by Causes | 4.24.18
What's the story?
Amidst a series of high-profile teacher strikes, the Colorado Senate has introduced a bill that could fine or jail public school teachers for walkouts.
The bill, SB18-264, "prohibits public school teachers and teacher organizations from directly or indirectly inducing, instigating, encouraging, authorizing, ratifying, or participating in a strike against any public school employer."
If passed, school districts would be authorized to seek an injunction against a strike or the threat of a strike. A failure by teachers to comply with the injunction would "constitute contempt of court" and educators could face fines and up to six months in a county jail.
What's the reaction?
Sen. Bob Gardner, a Colorado Springs Republican, and one of the measure's prime sponsors, told the Denver Post he "started thinking about the bill when I saw the news about teacher strikes in West Virginia."
 "It's a wise thing to do, in some shape or form, in the state of Colorado because we have one district that's already voted to strike. We have others discussing a strike. Strikes are not good for children."
House Speaker Crisanta Duran (D-Denver) said teachers should decide whether or not to strike. Colorado State Democrats were a bit more blunt in their criticism:
What do you think?
Should more states introduce measures to punish striking teachers? Is it a "wise thing to do"? Or is the bill "anti-worker trash"? Hit Take Action and tell your reps if you'd like to see similar legislation, then share your thoughts below.
—Josh Herman
Related Reading
(Photo Credit: Pixhook / iStock)