Causes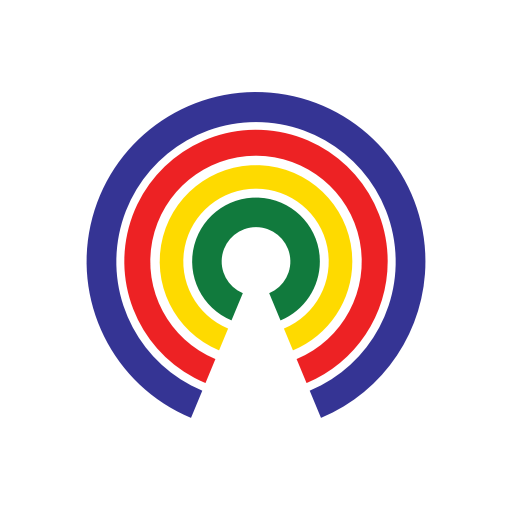 Causes
| 11.27.19
Should the U.S. Revoke Medals of Honor Awarded to Soldiers for the Wounded Knee Massacre?
Do you support rescinding medals for Wounded Knee?
by Causes | 11.27.19
What's the story?
Presidential hopeful Elizabeth Warren (D-MA) has announced legislation that would revoke the 20 Medals of Honor awarded to soldiers who participated in the 1890 Wounded Knee massacre.
The Remove the Stain Act was co-sponsored by Sen. Jeff Merkley (D-OR).
"The horrifying acts of violence against hundreds of Lakota men, women, and children at Wounded Knee should be condemned, not celebrated with Medals of Honor," Warren said in a statement.
 "The Remove the Stain Act acknowledges a profoundly shameful event in U.S. history, and that's why I'm joining my House colleagues in this effort to advance justice and take a step toward righting wrongs against Native peoples."
Wounded Knee
In 1890, 490 U.S. soldiers – armed with four rapid-fire, wheeled artillery guns – were attempting to disarm a camp of about 370 Lakota Sioux Native Americans in Wounded Knee Creek "when a shot rang out and chaotic firing ensued," writes the Rapid City Journal. This resulted in the death of an estimated 250 or more Native Americans, including many women and children.
Historical records indicate that the Army awarded 20 medals of honor to participants of the massacre, from privates to musicians to lieutenants.
Congress passed a resolution in 1990 expressing "deep regret" about the massacre, but efforts to rescind the medals have so far failed.
What do you think?
Do you support rescinding medals for Wounded Knee? Or was the 1990 declaration of "deep regret" sufficient? Take action and tell your reps, then share your thoughts below.
—Josh Herman