Causes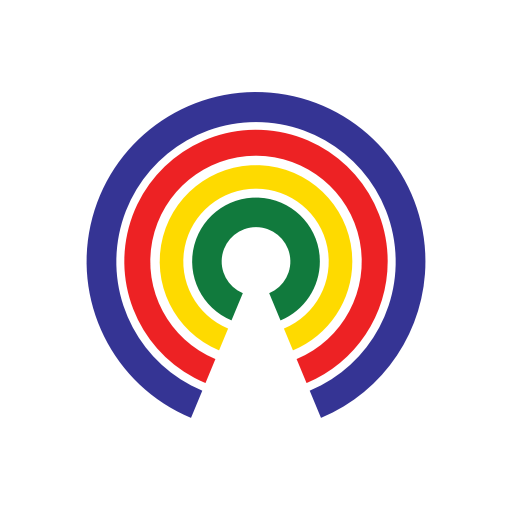 Causes
| 11.27.19
Pelosi: Congress 'Within Range' of Approving U.S.-Mexico-Canada Trade Deal
Should Congress approve the USMCA?
by Causes | 11.27.19
Nearly one year after the U.S.-Mexico-Canada Agreement (USMCA) was agreed to in principle by the leaders of the three nations, House Speaker Nancy Pelosi (D-CA) signaled that she may soon be willing to allow the replacement for NAFTA to be considered on the House floor.
Pelosi released a statement earlier this week which read in part:
"House Democrats have insisted that hard-working Americans need more from the USMCA than just the same broken NAFTA with better language but no real enforcement… We are within range of a substantially improved agreement for America's workers. Now, we need to see our progress in writing from the Trade Representative for final review."
Last month, Mexican President Manuel Lopez Obrador sent a letter urging Pelosi to support the USMCA, which was ratified by his country earlier this year and is expected to be implemented by Canada next year. 
President Donald Trump warned that if Congress doesn't act soon America's trading partners may be tempted to walk away from the deal, and questioned whether Pelosi would be able to pass it in the House:
"She's incapable of moving it, it looks like she can't ― everybody knows it's a great deal, she knows it's a great deal, she said it. She keeps saying she wants to get it done but we're talking about many, many months, sitting on her desk ― no votes."
What will happen in Congress?
The USMCA is likely to receive substantial bipartisan support in both chambers once it receives a vote, as it has near-unanimous support from Republicans and moderate Democrats have been urging Pelosi since before the August recess to allow its passage before the end of 2019. Pelosi's emphasis on improving its enforcement provisions are aimed at securing the backing of a majority of Democratic lawmakers. 
Whenever the USMCA reaches the floor, Congress will consider it under the so-called "fast track" for trade agreements.
How does the fast track work?
Trade promotion authority (TPA or fast track authority) allows the president to negotiate trade deals that have to be considered by Congress without amendment and receive votes on the floors of the House and Senate within a timeframe of 90 legislative days.
Once a fast track trade agreement is submitted to Congress by the president, an implementation bill is introduced in each chamber on its next day in session and referred to relevant committees. Committees then have 45 days to consider the bill and report it to the full House, after which it's automatically discharged for a floor vote within the next 15 days.
(Because tariffs are taxes that generate revenue to the government, the House generally has to consider a trade implementation bill first to avoid a "blue slip" issue that violates the Constitution's Origination Clause.)
After it's passed by the House, Senate committees have 15 days to consider the trade bill and report it, otherwise it'd be discharged so that it could get a floor vote within the subsequent 15 days. Only a simple majority is required for such a bill's passage on the Senate floor.
Fast track authority itself is time-limited and subject to renewal by Congress. It was last extended by the 114th Congress via the Bipartisan Congressional Trade Priorities and Accountability Act, when the Obama administration was pursuing the Trans-Pacific Partnership. It provided fast track authority through July 1, 2018 with a three-year extension available at the president's request, which the Trump administration took advantage of to keep fast track trade authority available until July 1, 2021.
— Eric Revell
(Photo Credit: iStock.com / DraganSaponjic)