Causes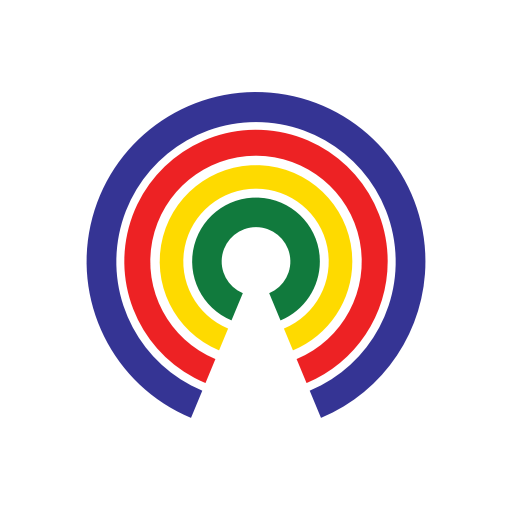 Causes
| 11.27.19
The DC: 'Presidents are not kings,' and... ❌ Should Trump be censured instead of impeached?
Join the 43,682 people who've taken action on Causes this week
by Causes | 11.27.19
Welcome to Wednesday, November 27th, Eastern, Osceola, Rio Grande, Merriam's, and Gould turkeys...
Should Trump be censured instead of impeached?
House Democrats' impeachment inquiry of President Donald Trump has so far failed to gain Republican support, which has prompted a Democratic lawmaker to suggest pursuing a censure resolution rather than articles of impeachment.
On Sunday, Rep. Brenda Lawrence (D-MI) told a Michigan radio program: "We are so close to an election. I will tell you, sitting here knowing how divided this country is, I don't see the value of taking him out of office. But I do see the value of putting down a marker saying his behavior is not acceptable… I want him censured."
The Michigan lawmaker later clarified her comments, saying that the impeachment probe "confirmed that this president has abused the power of his office, therefore I continue to support impeachment."
But now the censure is out of the bag. And while censure resolutions have been introduced against every president since Bill Clinton, none have received votes. Should this one?
Should the House censure Trump instead of impeaching him?
On the Radar
"Presidents Are Not Kings"
A federal judge ruled Monday that former White House counsel Don McGahn must comply with a House impeachment subpoena, rejecting the administration's assertion that White House aides are "absolutely immune" from congressional subpoenas.
 "Presidents are not kings," U.S. District Judge Ketanji Brown Jackson wrote in a 120-page opinion. "[I]t is a core tenet of this Nation's founding that the powers of a monarch must be split between the branches of the government to prevent tyranny."
Trump said on Tuesday that he'd "love to" have his officials testify, but he's "fighting for future presidents."
"The D.C. Wolves and Fake News Media are reading far too much into people being forced by Courts to testify before Congress. I am fighting for future Presidents and the Office of the President. Other than that, I would actually like people to testify," he tweeted.
Should White House officials respect subpoenas?
Under the Radar
Timeline of Dysfunction Government Funding
Before lawmakers departed the Capitol for their Thanksgiving recess, they resorted to passing yet another stopgap funding bill to avoid a government shutdown while negotiators struggle to find compromise.
If recent history is any indication, they'll likely face the same dilemma next month when funding is set to expire before Congress takes its Christmas recess.
It's been a long time — more than 20 years — since Congress last passed all of the 12 regular appropriations bills that are supposed to be enacted before the start of the new fiscal year each October 1st. In fact, Congress has only accomplished that task four times since fiscal year 1977.
As a result, Congress has relied on "omnibus" appropriations bills - which combine all 12 into one piece of legislation - and continuing resolutions (CRs) to fill in the gaps between the passage of the lengthier omnibus bills.
To illustrate how erratic the appropriations process has been in recent years, we've chronicled the bills that have funded the federal government since the 114th Congress began in January 2015 here.
So take a read, then tell your reps:
How do you feel about Congress's reliance on short-term funding bills?
Your Gov at a Glance 👀
The White House: President Trump in FL
The president has no public schedule.
The House of Representatives: In
The House will return Monday, December 2nd.
The Senate: In
The Senate will return Monday, December 2nd.
What You're Saying
Here's how you're answering Should Gov't Whistleblowers be Protected From Retaliation & Have Their Identities Revealed to the Accused?
(Follow Aaron's comment here.)
(Follow Just.Dave's comment here.)
Also Worth a Click
And, in the End…
It's What Do You Love About America Day.
My crush? That the U.S. of A. legally protects parody...
And you? What do you love about America?
—Josh Herman
Talk to us via email at contact [at] countable.us. And don't forget to keep in touch @Countable.