Causes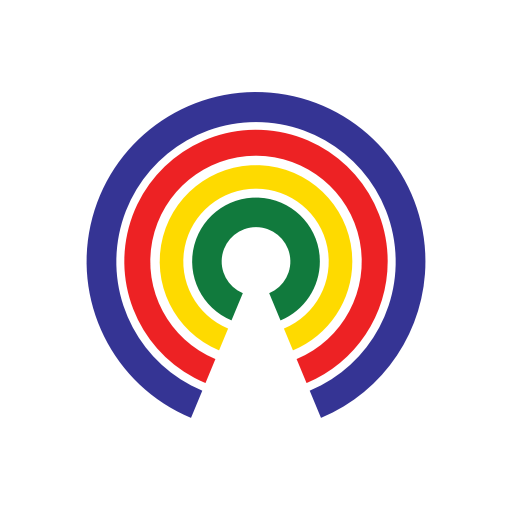 Causes
| 11.25.19
Hong Kong's Pro-Democracy Parties Celebrate Major Gains in Record-Setting Election
How do you feel about the landslide victory for pro-democracy protesters in Hong Kong?
by Causes | 11.25.19
Thanks for reading and taking action on this human rights content on Countable! For more content and action opportunities relevant to human rights issues around the world, check out We Hold These Truths, a First Amendment oriented human rights campaign from the McCain Institute.
---
What's the story?
Hong Kong voters went to the polls in record numbers over the weekend to vote in the normally low-profile local council elections, with pro-democracy candidates securing control in 17 of the city's 18 districts in a sweeping rejection of pro-Beijing establishment candidates. 
Pro-democracy candidates won 76.8% of council seats (347 seats), compared to 13.3% (60 seats) for pro-Beijing candidates, and 10% (45 seats) for independent candidates. Overall turnout was unprecedented for a Hong Kong election, totaling 2.94 million voters ― 71.2% of the city's eligible voters and more than double the 2015 turnout of 1.4 million. 
The district council has deals with issues like bus routes and garbage collection, but also gets to select 117 councilors to sit on a 1,200-member committee that picks Hong Kong's chief executive subject to the Chinese government's approval (a process that will next occur in 2022).
Pro-Beijing Chief Executive Carrie Lam, who appoints an additional 102 members to the council, has been critical of pro-democracy protesters and the months of unrest in Hong Kong, but said she will respect the election results. She released a statement Monday saying the government will "listen to the opinions of members of the public humbly and seriously reflect" on "people's dissatisfaction with the current situation and the deep-seated problems in society."
Last week, Congress passed the Hong Kong Human Rights & Democracy Act with nearly-unanimous veto-proof majorities. The bill would require the U.S. government to annually certify that there are free and open elections in Hong Kong and sanction Chinese officials for violations of Hong Kong's autonomy.
President Donald Trump refused to say whether he would veto the bill amid trade tensions with China. Given that Congress would override the veto, the president may allow the bill to become law after 10 days by declining to sign or veto it in that period.
— Eric Revell
(Photo Credit: Studio Incendo via Flickr / Creative Commons)