Causes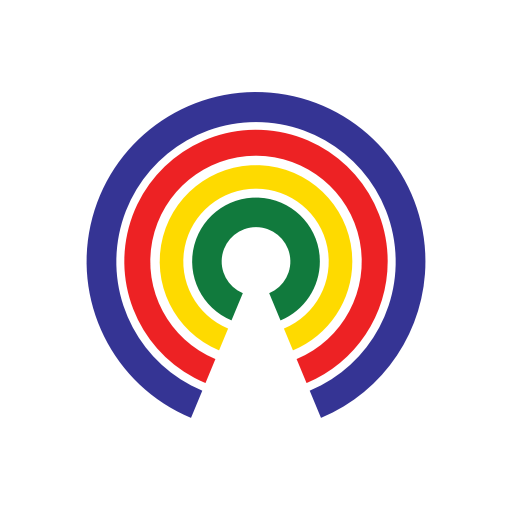 Causes
| 11.25.19
Wisconsin Formally Recognizes Thanksgiving Week as National Bible Week - Should More States Do the Same?
Should more states recognize Thanksgiving week as National Bible Week?
by Causes | 11.25.19
What's the story?
Thanksgiving week will now be formally recognized as National Bible Week in America's Dairyland after an 86-9 vote in the Wisconsin Assembly.
"Bible reading has been a great encouragement and comfort for many people throughout our state's history and has contributed to the molding of the spiritual, moral and social fiber of our citizenry," the resolution states.
In addition to National Bible Week, the Assembly voted on calling the state Capitol evergreen a "Christmas tree." The 64-30 vote was in direct response to Gov. Tony Evers' (D-WI) announcement that the evergreen would be called a "holiday tree." Evers' predecessor, Republican Scott Walker, had christened the evergreen a "Christmas tree" during his first term in 2011.
The Assembly said that the moves were necessary to ensure that Christianity isn't diminished during the holiday season.
What are people saying?
Supporters
Assembly Majority Leader Jim Steineke noted that other religious symbols are allowed in the Capitol during the holiday season but "it seems like the only religion we're willing to take shots at is Christianity."
Rep. Scott Krug (R-Wisconsin Rapids) said that Gov. Evers is trying to exclude Christians from the holiday season.
"This resolution is about the inclusion of the Christian holiday," Krug told Washington Post.
Critics
"Dedicating a week to the bible directly endorses Christianity over other religions, thereby telling non-Christian citizens we are second-class citizens for being the 'wrong' religion," the Freedom from Religion Foundation said in a statement.
"Imagine the uproar were the Legislature to promote 'National Quran Week in Wisconsin."
"Instead of doing something substantive and helpful, we're trying to politicize a tree," said Rep. Jonathan Brostoff (D-Milwaukee). He added that if Republicans wanted to help Christians, then they should pass gun control bills to prevent them from getting killed.
What do you think?
Do you support recognizing the week of Thanksgiving as National Bible Week? Or do you think that this places Christianity on a "higher tier" than other religions? Contact your representatives then share your opinion in the comments below.
-Veronica You
(Photo Credit: iStock / FatCamera)