Causes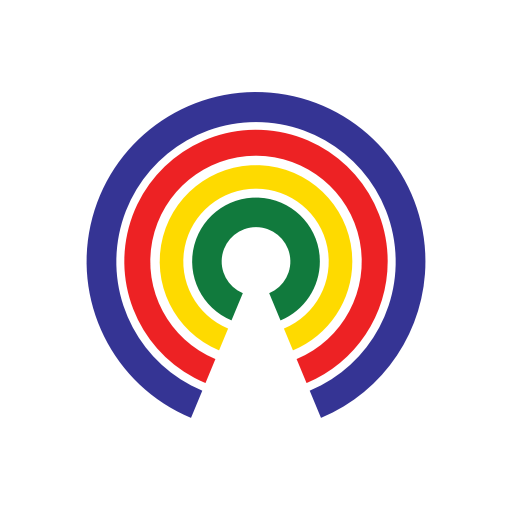 Causes
| 11.25.19
Do You Support the Navy Secretary's Firing Over the SEAL Case?
Do you support the Navy secretary's firing?
by Causes | 11.25.19
What's the story?
Navy Secretary Richard Spencer released a scathing parting letter after being forced to resign by Defense Secretary Mark Esper over a private proposal Spencer made to the White House involving disgraced Navy SEAL Eddie Gallagher.
A short explainer of this complicated story
Gallagher, the Navy SEAL, had been demoted after posing with the corpse of a dead Islamic State militant in 2017.
Last week, President Donald Trump reversed Gallagher's demotion via a pardon.
A few days later, the president tweeted that Gallagher should not be removed from the SEALs (the Navy had planned a review of Gallagher that could have resulted in his expulsion). 
Reportedly, Spencer began working privately with the White House to resolve its standoff with the Pentagon.
Defense Secretary Esper said he asked for Spencer's resignation because he had lost "trust and confidence in him regarding his lack of candor," according to a Pentagon spokesman. Meaning: Esper accused Spencer of circumventing chain-of-command by going behind his back to talk with the White House.
Alternative narratives
Trump
Trump Tweeted on Sunday night that Spencer's dismissal was related to cost overruns and the Navy's treatment of Gallagher.
Esper
As mentioned above, a Pentagon spokesperson said Esper asked Spencer to resign because he'd "trust and confidence in him regarding his lack of candor."
Spencer
The former Navy secretary placed the blame on Trump, accusing the president of undermining the "key principle of good order and discipline" of the military by intervening in Gallagher's case.
Here's an excerpt from the letter:
"The rule of law is what sets us apart from our adversaries. Good order and discipline is what has enabled our victory against foreign tyranny time and again, from Captain Lawrence's famous order "Don't Give up the Ship," to the discipline and determination that propelled our flag to the highest point of Iwo Jima. The Constitution, and the Uniform Code of Military Justice, are the shields that set us apart, and the beacons that protect us all…"
"Unfortunately, it has become apparent that in this respect, I no longer share the same understanding with the Commander in Chief who appointed me, in regards to the key principle of good order and discipline. I cannot in good conscience obey an order that I believe violates the sacred oath I took in the presence of my family, my flag and my faith to support and defend the Constitution of the United States."
What do you think?
How do you feel about Spencer's firing? What about the pardons? Take action and tell your reps, then share your thoughts below.
—Josh Herman