Causes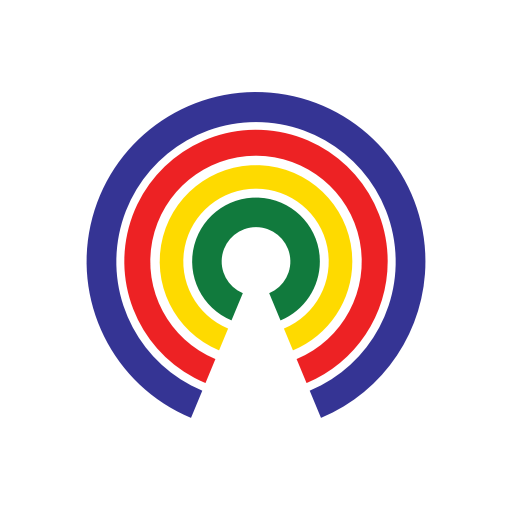 Causes
| 4.19.18
Senate Republicans Call for Hearing on Pruitt Scandals
Join the 22,537 people who've taken action on Causes this week
by Causes | 4.19.18
UPDATE - June 14, 2018:
A group of Republican senators are calling for Environmental Protection Agency chief Scott Pruitt to testify before Congress about allegations of self-dealing and wasteful spending.
Pruitt, who was already being investigated by multiple agencies, came under fire Wednesday after the Washington Post alleged the EPA administrator tapped an aide and GOP donors to help his wife land a job at a conservative political group.
A spokeswoman for Sen. James Inhofe (R-OK) told Reuters that that the senator "has concerns about the reports coming out and wants to hear directly from Pruitt" in a hearing.
Joining the call for a hearing is Sen. Joni Ernst (R-IA). Ernst, who represents farmers that supply corn for the ethanol industry, has for months been critical of Pruitt's efforts to change the Renewable Fuel Standard.
Countable's original story appears below.
---
Pruitt Investigated by 7 Agencies
What's the story?
Based on ethics lapses and questionable spending practices, Environmental Protection Agency Administrator Scott Pruitt is currently being investigated by the:
House of Representatives. Rep. Trey Gowdy (R-SC), head of the House Oversight Committee, has requested EPA documents and interviews with Pruitt's aides over alleged spending excesses and ethical lapses by the administrator. And the House Energy and Commerce Committee is calling for Pruitt to testify under oath about his "legal violations resulting from EPA's failure to notify Congress about his expenditures" and to answer "serious questions about the veracity of his statements regarding a number of these ethics issues."
Senate. The Republican chairman of the Senate Environment and Public Works Committee is looking into Pruitt's use of multiple email servers and whether he evaded a FOIA request.
White House. The administration is reviewing whether Pruitt rented a condo at below-market rates from the family of an energy lobbyist. 
Government Accountability Office. The "watchdog arm of Congress" found that Pruitt broke the law when he installed a $43,000 private phone booth. 
Office of Management and Budget. The White House budget office is also investigating Pruitt's $43,000 phone booth.
EPA Inspector General. The IG's office is currently conducting five audits related to Pruitt, including the above-mentioned items as well as his excessive spending on security and travel.
What do you think?
Do you want your reps to join the Senate or House investigations into Pruitt? Should Pruitt step down? Hit Take Action and tell your reps. Or use our widget to contact Pruitt directly. Then be sure to share your thoughts below.
—Josh Herman
Related Reading
(Photo Credit: Gage Skidmore via Flickr)