Causes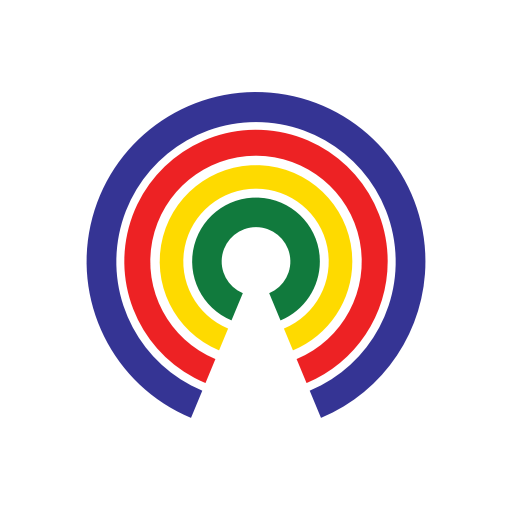 Causes
| 4.19.18
Should Marriage Prevent Deportation?
Join the 45,210 people who've taken action on Causes this week
by Causes | 4.19.18
What's the story?
Historically, marriage to a U.S. citizen was a sure way to secure a green card, or legal residency, in the country, and potentially later, citizenship. Not that it was easy. These marriages have always been subject to extensive testing to verify that the participants aren't attempting to game the system. And until 2013 undocumented applicants had to leave the country and wait out their application process abroad, sometimes for as long as ten years.
In 2013 the Obama administration changed the process, creating a waiver to prevent deportation if the marriage was proved "real", all vetting and security checks were cleared, and a deportation could be proven to entail hardship for the U.S. spouse.
The Trump administration is upending all of that. Increasingly immigrants married to U.S. citizens are being detained by Immigrations and Customs Enforcement (ICE) and deported, even if their marriage application has been approved by U.S. Customs and Immigration Service (USCIS) and they have no criminal record, reports the New York Times. Oftentimes they are picked up by ICE when they go to meetings with the USCIS regarding their marriage applications.
Some immigration lawyers say they can no longer encourage clients to come out of the shadows and pursue the application process in good conscience, because doing the right thing can put them in jeopardy.
ICE officials maintain that all undocumented immigrants are equally subject to immigration enforcement. "ICE does not exempt classes or categories of removable aliens from potential enforcement. Any individual determined to be in violation of U.S. immigration laws may be subject to arrest, detention and removal from the United States", stated ICE spokesman John Mohan.
What do you think?
Should immigrants with no criminal records married to U.S. citizens be protected from deportation? Should marriage be a clear path to legal residency and citizenship?
Tell us in the comments what you think, then use the Take Action button to tell your reps!
— Asha Sanaker
(Photo Credit: Pexels.com / Creative Commons)