Causes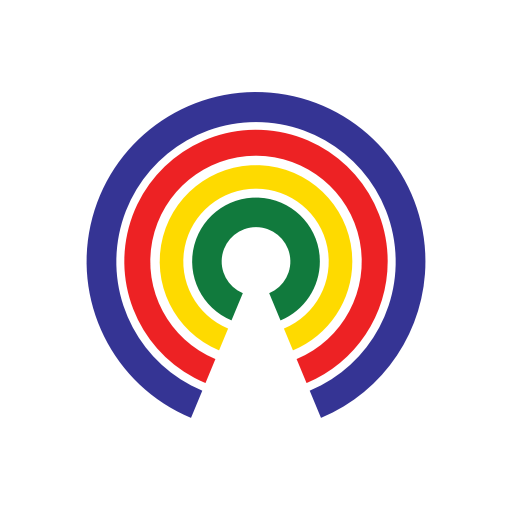 Causes
| 4.18.18
Should Hammerhead Sharks be Protected in Federal Waters?
Join the 34,797 people who've taken action on Causes this week
by Causes | 4.18.18
What's the story?
A series of recent social media posts involving hammerhead sharks has led to the Florida Fish and Wildlife Conservation Commission (FWC) considering a number of shark-related policy changes, including:
Ways the FWC can urge federal fishery managers to adopt its rules in federal waters.
What to do about shore-based shark fishing.
The status of shark dive charter operations which carry divers into federal waters to feed sharks as an attraction.
What's the current law?
Three types of hammerhead sharks, and 23 additional shark species, are prohibited from harvest in Florida state waters, which include shore to 3 nautical miles on the Atlantic and 9 nautical miles on the Gulf.
Hammerhead sharks receive no protection – except from finning - in U.S. federal waters.
What motivated the change-in-policy discussion?
Last month, Denver Broncos player Von Miller shared video and photos on Instagram of a hammerhead shark he caught and eventually released.
As USA Today explained, the posts "suggest the shark was handled very roughly, and kept from the water for a period of time likely harmful to the shark." Complaints were filed with the FWC.
Two weeks later, a video posted on YouTube showed shore-based fishermen catching and releasing 11 hammerhead sharks and two tiger sharks during a 12-hour fishing session.
In the following days, a large hammerhead shark washed up dead on the shore of Jensen Beach, FL.
What do you think?
Should state shark protections be extended to federal waters? Should Congress pass federal legislation to protect hammerheads? Should the U.S. ban shore-based shark fishing? Hit Take Action and tell your reps, then share your thoughts below.
—Josh Herman
(Photo Credit: negaprion / iStock)