Causes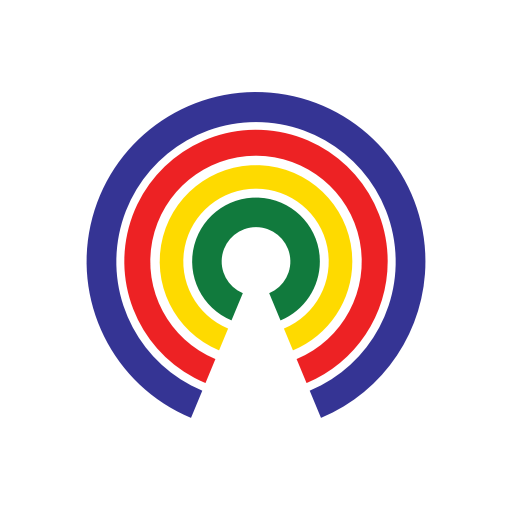 Causes
| 11.20.19
Key Quotes From the November Democratic Debate
What do you think of the 2020 Democratic contenders?
by Causes | 11.20.19
Ten Democratic presidential candidates took the stage in Atlanta Wednesday night, hours after an explosive impeachment hearing where Ambassador to the EU Gordon Sondland admitted there was a quid pro quo.
Impeachment opened the debate, but Sen. Bernie Sanders (I-VT) warned that the (D)s shouldn't be "consumed" by President Donald Trump.
"The American Congress can walk and chew bubblegum at the same time," Sanders said.
But can voters?
Here are the quotes of the night from each of the contenders:
Former Vice President Joe Biden
"No man has a right to raise a hand to a woman in anger other than in self-defense and that rarely ever occurs. So we have to just change the culture. Period. And we have to keep punching at it and punching at it and punching at it. I really mean it. It's a gigantic issue."
Massachusetts Sen. Elizabeth Warren
"I'm tired of freeloading billionaires," Warren said of her proposed 2% tax on the wealthiest Americans, but added that "doing a wealth tax is not about punishing anyone."
"Our government is working better and better for the billionaires. And worse and worse for everyone else."
Vermont Sen. Bernie Sanders
"One of the big differences between the Vice President and myself is he supported the terrible war in Iraq and I helped lead the opposition against it," Sanders said. "And not only that, I voted against the very first Gulf War."
Sanders added that he'd end the war in Afghanistan "by working with the international community and, if it's necessary to negotiate with the Taliban, then of course we will do that."
"Unlike Trump, I will not do it through a tweet at 3 o'clock in the morning. I will do it working with the international community.
California Sen. Kamala Harris
"Donald Trump got punked."
-Harris on Trump's interaction with North Korea.
South Bend, Ind., Mayor Pete Buttigieg
"Washington experience is not the only experience that matters."
Referencing his time as mayor, and as a war veteran, he continued:
"I would submit that this is the kind of experience we need, not just to go to Washington, but to change it before it is too late," Buttigieg said.
Entrepreneur Andrew Yang
On what he'd tell Russian President Vladimir Putin if elected:
"First I'd say I'm sorry I beat your guy," Yang said, to laughs and applause. "Or not sorry. And second I would say the days of meddling in American elections are over. And we will take any undermining of our democratic processes as an act of hostility and aggression."
Yang added that Moscow had "made it so that we can't even trust our own democracy."
New Jersey Sen. Cory Booker
Booker said "black voters are pissed off" about politicians who appeal to them only when they need votes.
"This week, I hear [Biden] literally say that I don't think we should legalize marijuana. I thought you might have been high when you said it. … Because marijuana in our country is already legal for privileged people. The war on drugs has been a war on black and brown people."
Minnesota Sen. Amy Klobuchar
"Women are held to a higher standard. We have to work harder and that is a fact."
"If you think a woman can't beat Donald Trump, Nancy Pelosi does it every single day."
Hawaii Rep. Tulsi Gabbard
"I left my seat in the state legislature in Hawaii, volunteered to deploy to Iraq where I served in the medical unit where every single day I saw the terribly high human cost of war."
"I take very seriously the responsibility that the president has to serve as commander in chief, to lead our armed forces and to make sure always - no, I'm not going to put party interests first. I will put the interests of the American people above all else."
Billionaire executive Tom Steyer
Steyer and Biden clashed over the environment, with the exec labelling himself "the only person on this stage who will say that climate is the No. 1 priority for me."
"Vice President Biden won't say it. Sen. Warren won't say it. It is a state of emergency and I would declare a state of emergency on day one," Steyer said. "I would use the emergency powers of the presidency. I know that we have to do this."
-Josh Herman