Causes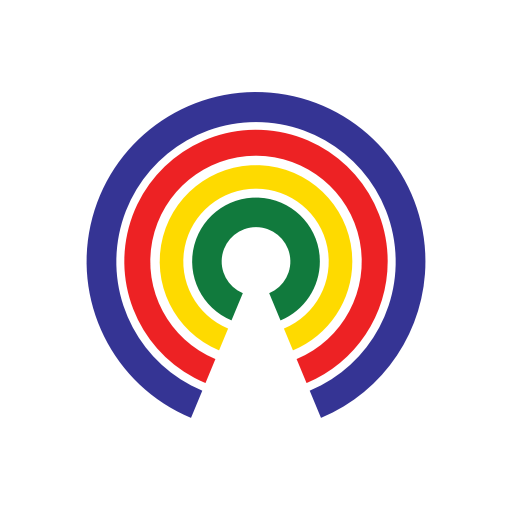 Causes
| 11.27.19
Trump Signs Bill to Sanction China if it Doesn't Respect Democracy & Human Rights in Hong Kong
Do you support this bill to protect democracy & human rights in Hong Kong?
by Causes | 11.27.19
Thanks for reading and taking action on this human rights content on Countable! For more content and action opportunities relevant to human rights issues around the world, check out We Hold These Truths, a First Amendment oriented human rights campaign from the McCain Institute.
---
UPDATED - 11/27/19: President Donald Trump on Wednesday signed into law the Hong Kong Human Rights & Democracy Act and a bill to block sales of tear gas & other crowd control items to the Hong Kong Police. He released the following signing statement:
"I signed these bills out of respect for President Xi, China, and the people of Hong Kong. They are being enacted in the hope that Leaders and Representatives of China and Hong Kong will be able to amicably settle their differences leading to long term peace and prosperity for all."
---
UPDATED - 11/20/19: The House passed the Hong Kong Human Rights & Democracy Act (S. 1838) on a 417-1 vote Wednesday, sending the bill to President Donald Trump's desk where it is expected to be signed into law.
Countable's original article appears below.
---
The Senate on Tuesday passed the Hong Kong Human Rights & Democracy Act (S. 1838) by unanimous consent, setting up a potential House vote this week amid increasing violence targeting pro-democracy protesters in Hong Kong.
The bill's passage comes after its lead sponsors, Sens. Marco Rubio (R-FL) and Ben Cardin (D-MD), worked with Majority Leader Mitch McConnell (R-KY) to put it on the "hotline" for review by fellow senators to ensure there would be no objections to its passage by unanimous consent. 
Rubio said the bill's passage will help in "holding accountable those Chinese and Hong Kong government officials responsible for Hong Kong's eroding autonomy and human rights violations." Cardin added that as the situation deteriorates, "China must understand that the United States of America is committed to the promised freedom and autonomy for Hong Kong."
The bill now heads to the House, which passed a similar version of this legislation (H.R. 3289) on a voice vote in mid-October. Through state-controlled media, the Chinese government condemned that bill and two others passed on voice votes as showing America's "sinister intentions to undermine Hong Kong's prosperity and stability and contain China's development." The House may take up the Senate-passed bill before the end of its work-week.
The Senate-passed bill was broadened to include language that would require annual certifications of free and open elections in Hong Kong and an assessment of bans on exports of crowd control items (like tear gas) to Hong Kong, or surveillance equipment used in China's social credit system. It has the support of 49 bipartisan cosponsors in the Senate, including 25 Republicans, 23 Democrats, and one Independent (Maine Sen. Angus King).
— Eric Revell
(Photo Credit: Studio Incendo via Flickr / Creative Commons)