Causes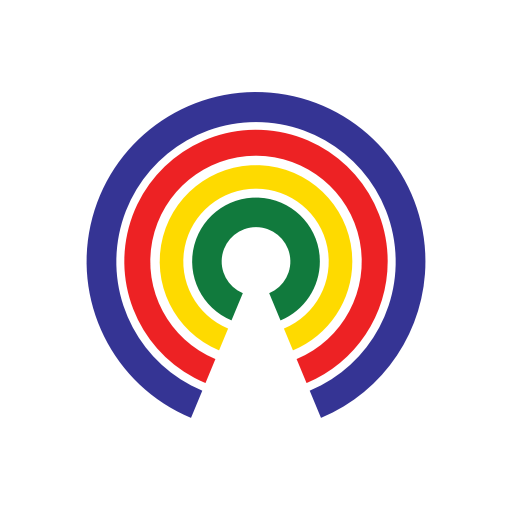 Causes
| 11.21.19
Congress Passes Short-Term Funding Bill to Avoid Shutdown, Extend Surveillance Programs
Do you support the short-term funding & surveillance extension bill?
by Causes | 11.21.19
UPDATED - 11/21/19: The Senate passed the CR to prevent a government shutdown at midnight on a bipartisan vote of 74-20, with opposition coming from some of the Senate's conservative Republicans. President Donald Trump is expected to sign it into law tonight.
---
The House voted 231-192 on Tuesday to pass a short-term continuing resolution (CR) to fund the government through December 20th and avoid a partial government shutdown on Friday. A dozen Republicans joined 219 Democrats by voting in favor, while 181 Republicans, 10 Democrats, and the House's lone Independent voted no.
In addition to averting a shutdown & extending expiring programs before lawmakers' Thanksgiving recess amid the Capitol's focus on the impeachment inquiry; the bill (H.R. 3055) would reauthorize surveillance provisions of the Foreign Intelligence Surveillance Act (FISA) from December 15, 2019, to March 15, 2020, to prevent them from lapsing.
Senate Majority Leader Mitch McConnell (R-KY) indicated that the Senate is prepared to pass the bill and that President Donald Trump will sign it into law. However, the Senate will need to reach a unanimous consent (UC) agreement to speed up the bill's consideration and avoid the following procedural delays that could lead to a lapse in funding on Friday:
The next step in the process is the filing of a cloture motion (which limits further debate) that, if filed today, couldn't receive a vote until Thursday morning under Senate rules without a UC agreement.
When the vote is held, 60 votes are required for the cloture motion to be "invoked" and further debate on the bill limited to a maximum of 30 hours. If the motion is filed Tuesday and the cloture vote held Thursday, a vote on final passage couldn't occur until Friday (after the funding deadline of 11:59:59pm EST Thursday) unless there is a UC agreement to hold it sooner.
No senators have publicly expressed that they will object to its consideration so far, and if that remains the case the latest CR's path to passage may be as smooth as the prior CR in late September, when the Senate used UC to bypass a cloture motion altogether.
— Eric Revell
(Photo Credit: iStock.com / Bill Oxford)